Tech Q&A: Upgrade your modem, quitting Facebook for good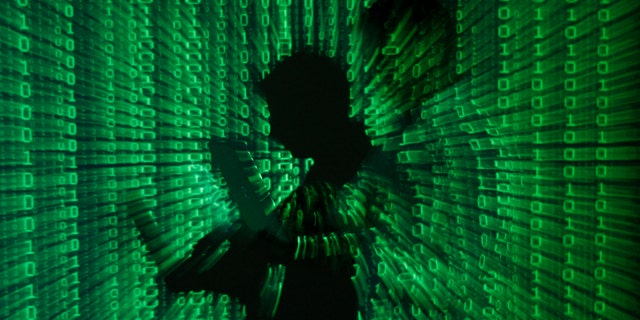 When to upgrade your cable modem
Q: My cable modem is a few years old. Do the manufacturers ever update these gadgets?
A: Good question, because many people forget their modem even exists, unless there's a power outage and they have to reboot. The short answer is yes; companies often upgrade their hardware every few years. As download speeds increase, companies have to provide more sophisticated modems. What you want to know is whether your modem is keeping up with the demands of your service. You can contact your cable company, of course, but you may be able to skip the phone call if you know what you're looking for. Click here to learn about the DOCSIS 3.0 and whether your modem is up to speed.
Using Apple for the first time
Q: I just switched from Windows to Mac after using Windows for 20 years. Do you have any pointers for this new Apple user?
A: Switching to Apple does take some adjustment. You'll find a lot of things are similar, including many of the programs, but the layout and appearance can be dizzyingly different. You're so accustomed to the "Start" icon and the "Insert" key that you wonder what you'll do without them. Don't worry: Apple is famous for its intuitive design, and you'll figure everything out in no time. But there are certain tricks to help you through those first few days. Click here for three troubleshooting tips I give every newbie Mac user.
Fixing a smart TV's resolution
Q: My smart TV's picture isn't as good as it used to be. What can I do to fix it?
A: When a smart TV has problems, it feels like a betrayal. Didn't you buy this particular device so you wouldn't have to think about it? How smart can it be if the TV has issues? But problems with the TV's screen resolution should be easy to sort out, and you fix a smart TV much the same way you fix a regular TV: through its picture settings. Many people assume that a television is a static machine, but you can modify almost every aspect of its image and sound. Just like your digital photo software, you can change the brightness, contrast and color of your screen. Click here to find out exactly how to improve your smart TV's image quality.
Help for a New Year's resolution
Q: I've never made a budget that I kept. But now that I am getting older, I really need to start managing my money. Help me so my parents stop lecturing me!
A: The good news is that there are apps and programs to get you on the right path. But these don't do all the heavy lifting. It's a lot of effort to keep track of every purchase you make. I like to recommend different methods for tracking your finances, but all of them do one important thing: They let you visualize how much you're spending and saving every month. Click here for apps and programs to help you make a budget and stick to it.
Quitting Facebook for good
Q: I am done with Facebook. How can I delete my account?
A: You're not the first. Many people find Facebook overwhelming, especially in a breakneck and controversial year like 2016. Most Facebook users prefer to take a break for a while, deactivating their accounts for days or even months. The advantage of deactivating is that you preserve all your information, including photos and statuses, and you can switch it back on whenever you want. Fully deleting your account takes a little more time, but the process will erase every byte of data from your account. Click here for the steps to delete your Facebook account.
What questions do you have? Call my national radio show and click here to find it on your local radio station. You can listen to the Kim Komando Show on your phone, tablet or computer. From buying advice to digital life issues, click here for my free podcasts.
Copyright 2016, WestStar Multimedia Entertainment. All rights reserved.
Learn about all the latest technology on the Kim Komando Show, the nation's largest weekend radio talk show. Kim takes calls and dispenses advice on today's digital lifestyle, from smartphones and tablets to online privacy and data hacks. For her daily tips, free newsletters and more, visit her website at Komando.com