Tech Q&A: Decoy Facebook accounts, sharing large files, holiday jobs at Amazon and more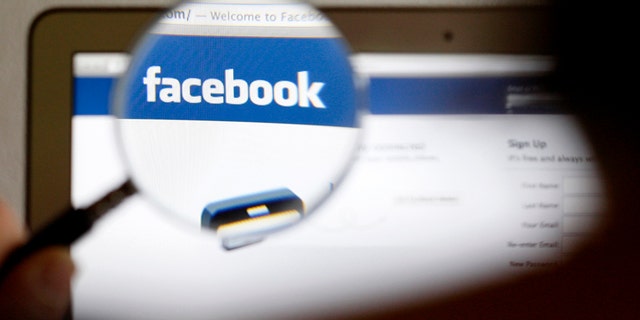 Cloud-based DVRs
Q: I know that some streaming services give you space in the cloud to store your shows. I would like my own DVR. Can I buy one for my house?
A: As many customers have discovered, the streaming revolution has changed all the rules for watching TV. But some aspects of cable are still close to our hearts, like the DVR. You will be happy to know that there are at least three devices that should cater precisely to your needs. Click here for the best DVRs for cord-cutters.
Seasonal Amazon work-at-home jobs
Q: Christmas is right around the corner. Is Amazon hiring people to work at home during the rush?
A: You're right on the money. Amazon hires an army of seasonal workers to fulfill orders from home. The money isn't bad, depending on your budget, but you should probably know what you're getting into before you sign up: There is a rigorous training program, and these are not permanent positions. Don't expect to keep your gig past early 2018. But if you are a disciplined telecommuter, working for Amazon should beef up your paycheck through the New Year. Click here to learn about work-at-home Amazon jobs.
Find teens' Facebook accounts
Q: Is it true that kids have two social media accounts, one for parents and another for friends? How do you find both?
A: This kind of bait and switch is as old as adolescence itself: A teenager says, "Bye, Mom, I'm going to Jenna's house to study!" But what she means is, "Bye, Mom, I'm going to Jared's house for a kegger his parents don't know about!" Social media only makes this deception more sophisticated, allowing high schoolers to create, say, two separate Instagram accounts, one that is parent-friendly and another that is "uncensored." Click here to find out whether your child has fake accounts.
Test your firewall
Q: How do you know if your firewall is really working and keeping you safe?
A: To test your security settings, you basically have to think like a hacker. This might feel counterintuitive, since you are focusing on keeping those very hackers at bay, but cybersecurity relies on knowing your enemy. This process can seem complex and technical at first, but if you take it step-by-step, you should be able to figure out how effective your firewall is. Click here to determine whether your firewall is actually working.
Share large files
Q: It's so frustrating. I want to email a file, but my mail server says the file is too big. So what can I do then?
A: Sending large files by email is quickly becoming a thing of the past. This used to be standard operating procedure for academics and businesspeople around the world, but it has largely been replaced by cloud storage services with sharing capabilities, such as Dropbox and Google Drive. Click here for five ways to share files that are too big for email.
What questions do you have? Call my national radio show and click here to find it on your local radio station. You can listen to the Kim Komando Show on your phone, tablet or computer. From buying advice to digital life issues, click here for my free podcasts.
Copyright 2017, WestStar Multimedia Entertainment. All rights reserved.
Learn about all the latest technology on the Kim Komando Show, the nation's largest weekend radio talk show. Kim takes calls and dispenses advice on today's digital lifestyle, from smartphones and tablets to online privacy and data hacks. For her daily tips, free newsletters and more, visit her website at Komando.com.