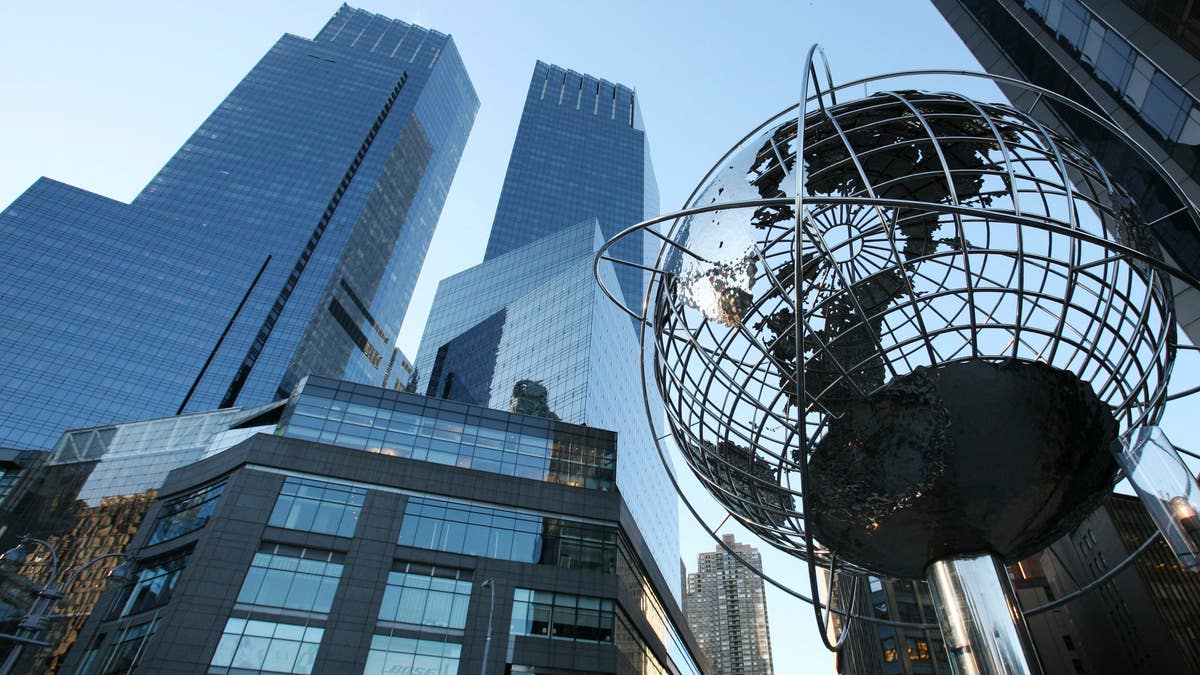 A highly regarded tech investor was found dead in his New York condo Saturday after apparently overdosing on drugs, the New York Daily News reports. Jay Greenwald, 51, was reportedly fully clothed and face-down on his bed near empty pill bottles when a housekeeper discovered him and a female companion.
"I'm really still in shock," the housekeeper says. "He's a really special person." His female companion, 33-year-old Lauren Levy, told police that she and Greenwald had done cocaine Friday night.
She apparently thought Greenwald was just sleeping it off, reports the New York Post, which adds that bottles of Xanax and Viagra were found in the 32nd-floor condo.
(Greenwald bought the place for $6.2 million in 2010, a sale that warranted a Wall Street Journal story back then.) Friends and ex-business partners seem stunned by Greenwald's death.
"You couldn't manage the types of things he was managing—the diverse range of projects he had going on—if you were messed up on drugs," says Gary Salmirs, who calls Greenwald his best friend.
Greenwald made big money with a 1-900 psychic line in the 1990s before starting the Internet marketing company Traffix and email marketing company Datran, says former business partner Jeffrey Schwartz.
Greenwald apparently stopped running the companies so he could mentor entrepreneurs and invest in start-ups. "He won at just about everything he tried, except this," says Schwartz.
"You play with fire and you get burned." Foul play isn't suspected, police say, and the city medical examiner will determine the cause of death.
This article originally appeared on Newser: Tech Investor Found Dead in High-End Condo
More From Newser