Tale of the tape: Why Mark Zuckerberg is smart to cover his webcam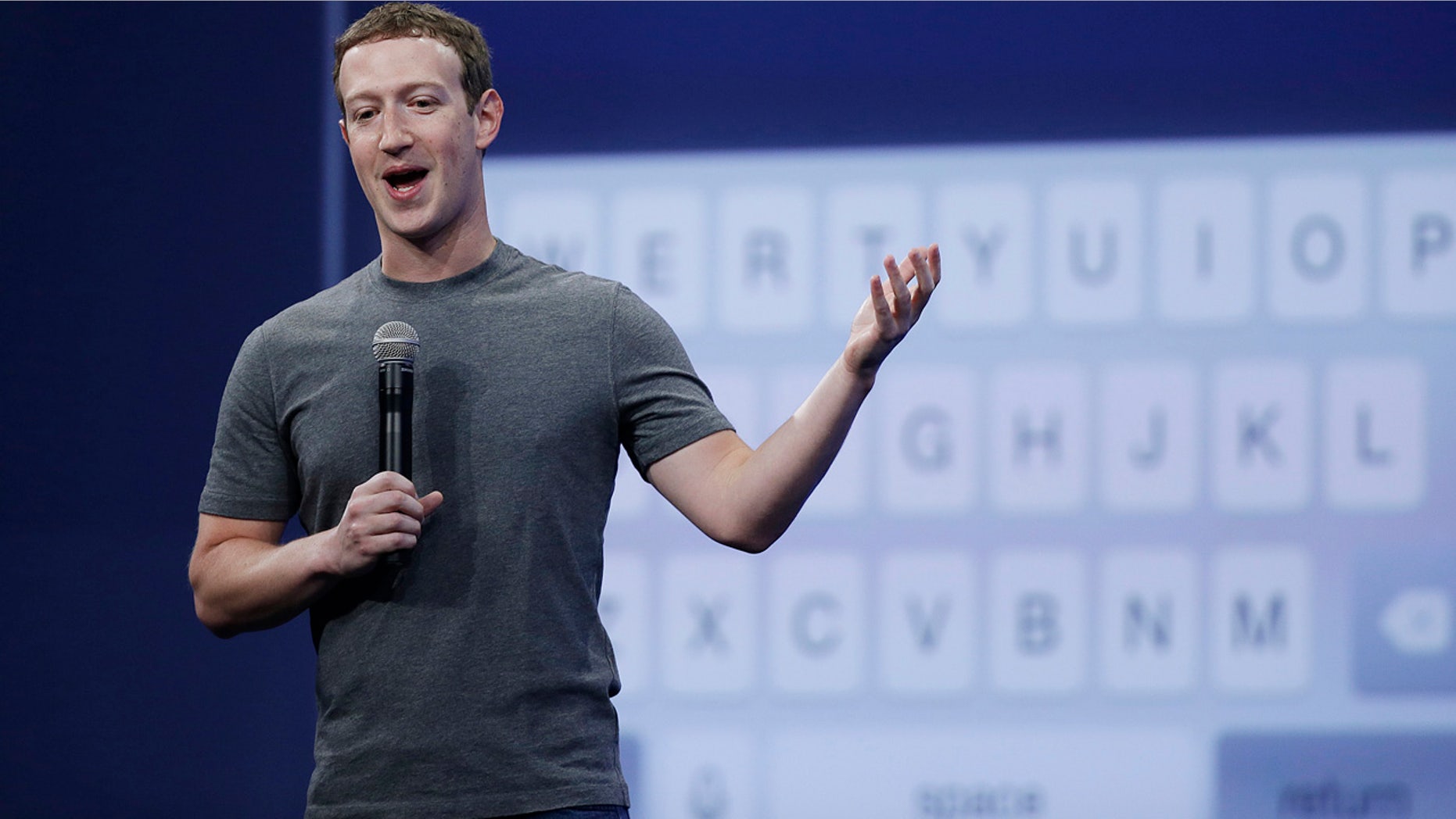 Webcam security was thrust into the spotlight this week when a photo of Mark Zuckerberg appeared to show the camera and microphone on his MacBook covered with tape.
The photo, which was posted on Facebook to celebrate Instagram hitting 500 million followers, sparked plenty of interest. While some worried about the broader effectiveness of Facebook's security, many see the tape as a shrewd defense against potential hackers.
"I completely get it," Roger Kay, president of Endpoint Technologies, told FoxNews.com. "Once you understand the nature of the Internet it doesn't seem surprising that people that know a lot about it are frightened by the possibility that their hardware could be hijacked."
Kay added that hacking into a webcam is not particularly difficult. The camera could be hacked, for example, via a spear phishing attack that loads malware onto a user's computer when they click a spoof email.
Zuckerberg is not the only high-profile figure concerned with webcam security. In a speech at Kenyon College, Ohio, earlier this year FBI Director James Comey admitted that he puts a piece of tape over his laptop webcam.
Comey admits he puts a piece of tape over the webcam lens on his laptop #KenyonCSAD

— The Kenyon Collegian (@KenyonCollegian) April 7, 2016
"Comey and Zuckerberg are both being entirely sensible though for different professional and personal reasons," Charles King, principal analyst of tech research firm Pund-IT, told FoxNews.com. "Given his job, Comey would be a natural target for a wide range of political and criminal hackers. On the other hand, Zuckerberg's wealth and position makes anything he does fodder for the tabloids."
King added that there are also good practical reasons for taping cameras and microphones. "On many laptops, "on" is the default setting for those devices while in others, it's difficult to tell whether the camera or mic is powered up," he said. "Considering these points, it would be bigger news if Comey and Zuckerberg hadn't taken the trouble to tape their cameras and microphones."
Pierluigi Paganini, author of the book "The Deep Dark Web" and founder of the Security Affairs blog, told FoxNews.com that Comey and Zuckerberg's webcam security reflects the nature of ongoing cyber threats. "Persistent attackers such as the foreign intelligence agencies could exploit unknown vulnerabilities in the victim's system to take their complete possession, exfiltrate information and spy on the victims through the webcam or the microphone," he said. "Anyway covering your webcam with a tape will not protect you from malware and cyber weapons that threaten computers worldwide."
Follow James Rogers on Twitter @jamesjrogers