Swedish Man Builds Nuclear Reactor in His Kitchen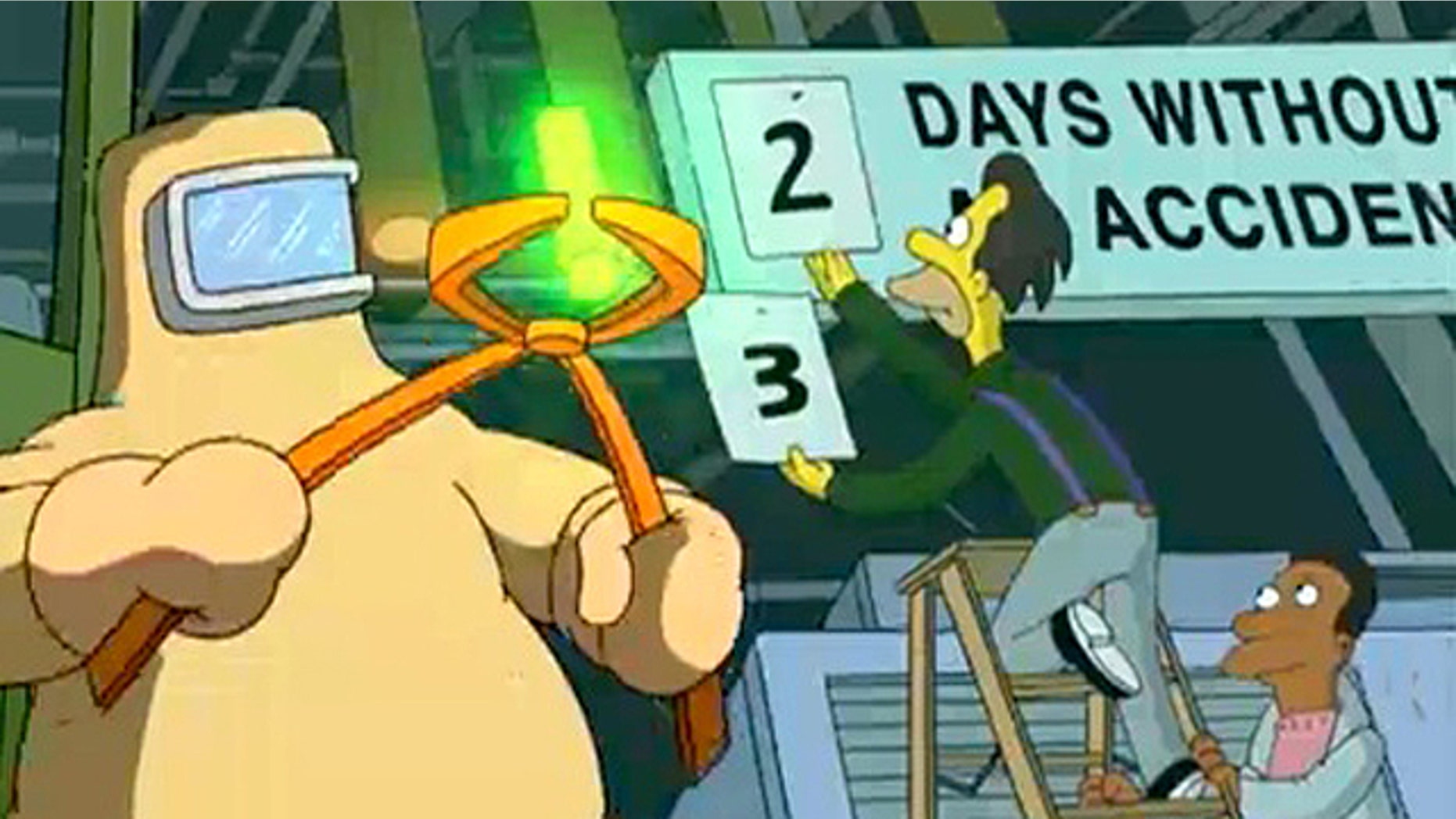 ANGELHOLM, Sweden – Too many chefs spoil the broth -- but how many nuclear reactors?
Swedish authorities have detained a man who attempted to build a nuclear reactor in his kitchen, Helsingborgs Dagblad reported Tuesday.
"I was arrested and sent to jail when the police and the Swedish Radiation Safety Authority searched my apartment," the unnamed nuclear enthusiast wrote on a blog detailing his project. "They took all my radioactive stuff, but I was released after a hearing. But I am still suspect for crime against the radiation safety law."
Police in the western town of Angelholm were alerted when he contacted Sweden's nuclear authority and asked if it was permitted for an individual to build a nuclear reactor in his home.
The unnamed enthusiast brought radioactive materials, as well as a Geiger counter which he ordered from the US. He also dismantled smoke detectors, which contain small amounts of nuclear material.
A spokesman for the local city council told FoxNews.com that people in the city of Angelholm were largely unfazed by the potential nuclear reactor.
"The reactions I have encountered about citizens in Angelholm is that the whole thing seems innocent," Anders Clark told FoxNews.com. "Some have questioned his ability to feel a sense of responsibility, but I haven't met any particular concern over the incident."
He posted requests for information online and posted photos of experiments in his kitchen. But his attempts to build a reactor fell some way short, he told the newspaper.
Not so the work of Mark Suppes, a New York web designer for fashion house Gucci who surprised his neighbors in June of 2010 by revealing he had built a nuclear reactor in a Brooklyn warehouse.
The 32-year-old amateur physicist constructed the $40,000 homemade fusion reactor in his spare time, and became the 38th independent physicist in the word to achieve nuclear fusion from a self-built reactor and forms part of a growing community of "fusioneers."
NewsCore contributed to this report.