Startup seizes on shift to smarter credit cards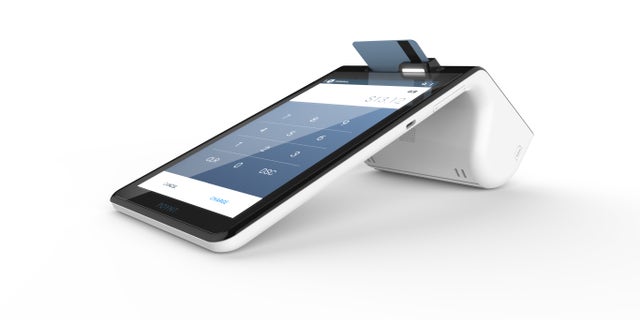 SAN FRANCISCO – A Silicon Valley startup is hoping an upcoming transition to smarter credit and debit cards will persuade millions of U.S. merchants to buy savvier payment terminals for their stores, too.
That's the point of Poynt, a versatile terminal built to take advantage of rules requiring stores to be equipped to handle payment cards with computer chips by October 2015 to avoid financial liability for fraudulent transactions. The chip-based cards are considered to be more secure than the ones with magnetic stripes that have been the U.S. standard for decades.
The shift is also expected to spur more innovation from opportunistic newcomers such as Poynt, the Palo Alto, California, startup behind the new terminal with the same name. Wednesday marks the first day that merchants can pre-order the $299 machine.