South Korea to Set Internet Curfew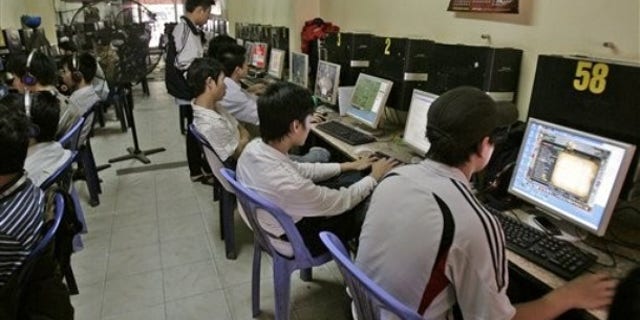 South Korea is considering a nationally enforced gaming curfew for youngsters in an effort to stem the growing issue of Internet addiction, officials said Thursday.
The proposed bill for this "Cinderella" ban is expected to go before parliament this month. The bill would make it illegal for Internet service providers (ISPs) to give online gaming access to users under the age of 16 between the hours of 12 and 6 a.m.
For most South Korean students, this will mean no gaming at all -- it's normal to be in school until midnight due to extracurricular activities and studying. Other restrictions being considered include options for parents to limit the maximum number of hours young users are allowed online each day.
"The thing about online games is, once you are in it, it is extremely hard to get out of it, especially if you are a young kid," Jo Rin, a ministry official in charge of the law, told news agency AFP.
"A lot of kids play games all night long and have trouble studying at school and going about their normal lives during daytime. We believe the law is necessary to ensure their health and a right to sleep."
Internet addiction is a growing problem in what is one of the world's most wired nations and there have been several recent reports of Internet-related deaths. Last February, a 32-year-old man was reported to have died in an Internet café after a non-stop online gaming session that lasted five days. More recently, a 15-year-old allegedly killed his mother before taking his own life after she told him to get off the computer.
The South Korean government estimates there to be 2 million Internet addicts at all and has already released software that helps limit computer time.