South Korea develops Xbox technology for military use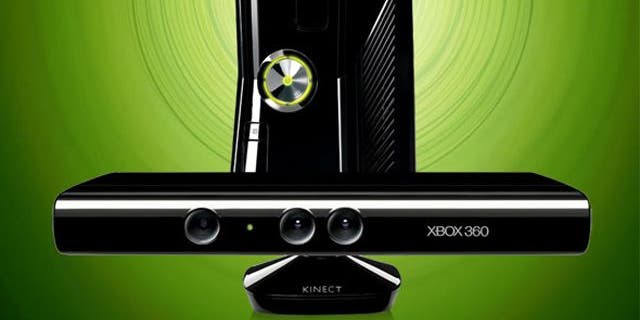 NEWYou can now listen to Fox News articles!
A South Korean engineer has modified a motion sensor found in Microsoft's Xbox video game console for use by the country's military.
Ko Jae-kwan tells The Wall Street Journal that the Kinect technology developed by Microsoft and Intel is far superior to traditional military motion sensors, which are often fooled by benign occurrences like falling leaves or passing animals. The system developed by Ko can detect, identify, and differentiate between people, animals, and objects, as well as identifying their speed.
Xbox users are enabled by the technology to operate software via body movement, similar to the Wii console developed by Sony and Nintendo.
Ko said he sold his modified system to the South Korean military through a defense contractor, though he does not know the specifics of its use. A South Korean defense ministry spokesman told the Journal its surveillance system contained devices similar to Kinect motion controllers, but did not comment on either the system's specifics or its possible use.
South Korea's border with North Korea is one of the most heavily fortified in the world, but it hasn't stopped an estimated 25,000 people who have defected from the North and taken shelter in the South. That estimate also doesn't include the thousands who lost their lives in the attempt.