Sony's PlayStation VR set for October release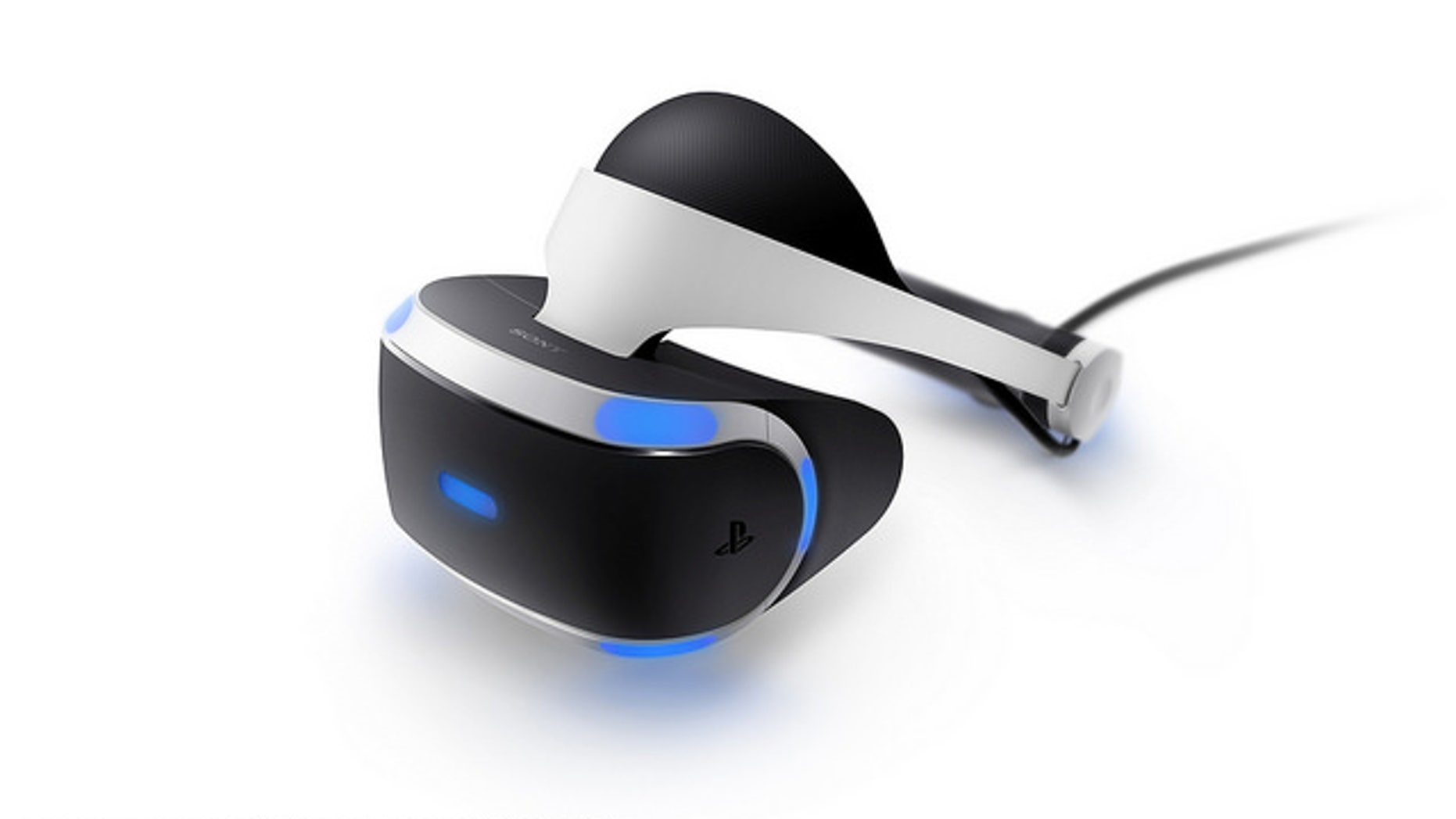 Sony is giving you a few months to save up for its PlayStation VR.
The consumer tech giant announced during the Game Developers Conference that its new gaming system will launch in October and be priced at $399. Before this, the company only would say it was launching it in the fall.
In a blog post on Playstation.Blog, Andrew House, the company's president and global CEO, acknowledged that the new date is a little later than previously stated and thanked everyone "for their patience and continued support."
Related: This $3,000 chair turns your butt into a VR controller
"PlayStation VR represents a transformative experience in gaming, and we wanted to take the time needed to launch with a broad variety of content and a sufficient supply of hardware," House said. "We are beyond excited to deliver to consumers the amazing experience that PS VR offers."
The headset is strapped over your face and provides a virtual gaming experience through its goggles. While gamers have been eager for the system's arrival, Sony should face plenty of competition. Oculus Rift is due to start shipping March 28 and HTC is already taking pre-orders for the Vive.
Related: Iconic View-Master toy gets cool virtual reality upgrade
House said that PlayStation VR will have more than 50 games available at the time of the launch and the "full promise of PlayStation VR will continue to grow over time as talented developers create new experiences and new genres that wouldn't be possible outside of VR."
Additionally, The Playroom VR, from the company's Japan Studio, will be available as a free download from PlayStation Store for all PS VR owners at launch. The Playroom VR will include six games.