Sony's new Walkman will run you $3,200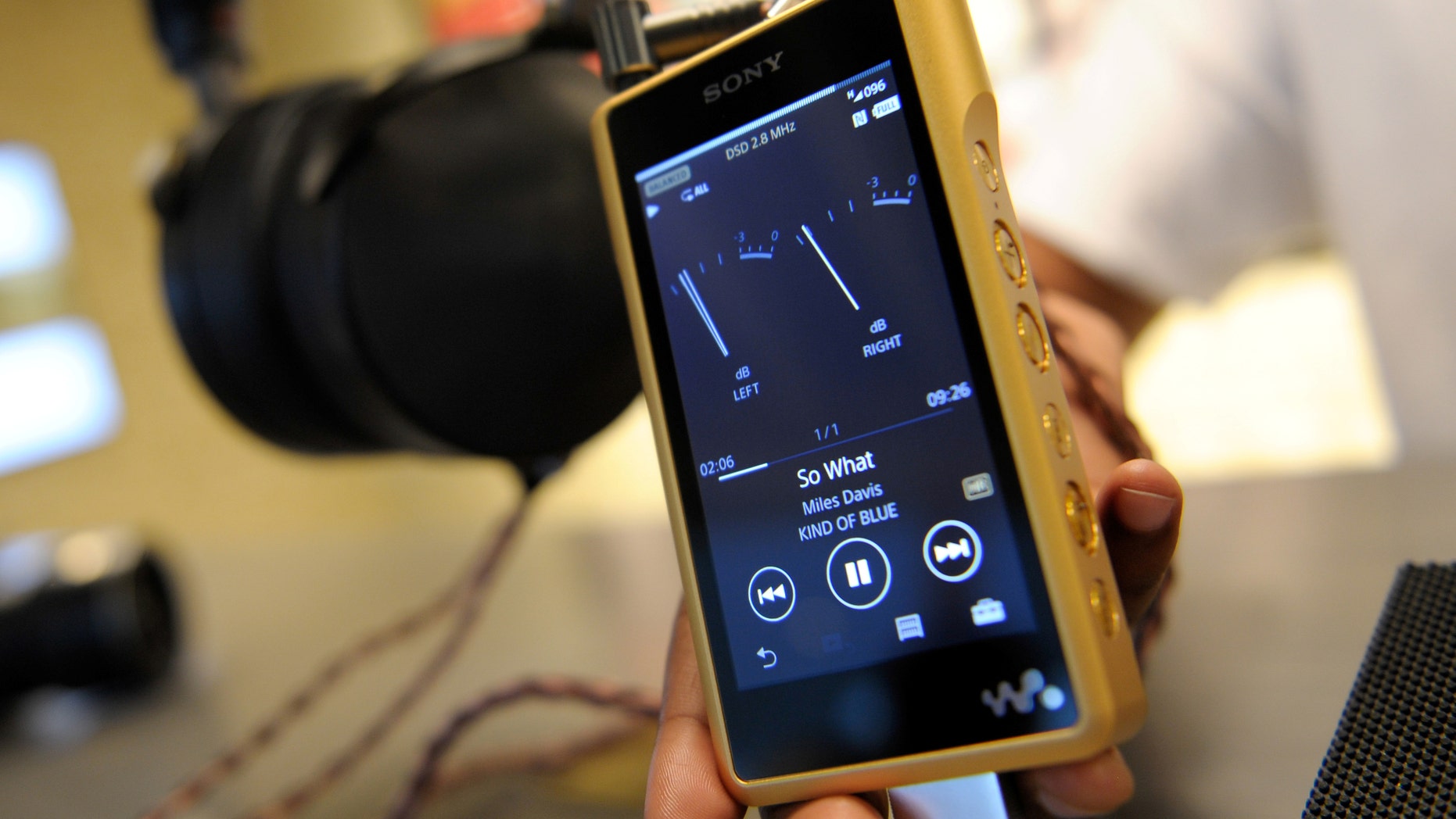 How much would you pay for a Sony Walkman? Now double it. You're still not even close. Engadget reports Sony unveiled a $3,200 Walkman during IFA 2016 Thursday in Berlin.
Or as Mashable puts it: "Sony's out of its mind." The new NW-WM1Z is meant to appeal to super serious audiophiles. And the Verge reports the big changes are in the hardware.
The Walkman is made out of gold-plated copper to reduce magnetic interference and resistance. It also separates its analog and digital circuitry and includes a "dual clock circuit with low phase noise quartz oscillator." And if any of that makes sense to you, you might be the target customer.
Sony's expensive new Walkman is "as bulky as an original iPod," according to Mashable, and features a 4-inch touchscreen that "can be a little terrifying" in the amount of information in displays.
It boasts 256GB of storage and works with Direct Stream Digital audio files, which have a sample rate 64 times better than CDs. Still, Mashable "wasn't blown away" by the sound quality.
And the Verge states all this will only result in "minor sound quality improvements that only serious audiophiles with equally high-end headphones will notice." For everyone else, there's this Walkman cassette player currently going for $7.50 on eBay.
(A Florida man wants $10 billion for inventing the iPhone in 1992.)
This article originally appeared on Newser: New Sony Walkman Will Run You $3,200
More From Newser