Sony Suspends 93K Online Accounts After Security Breach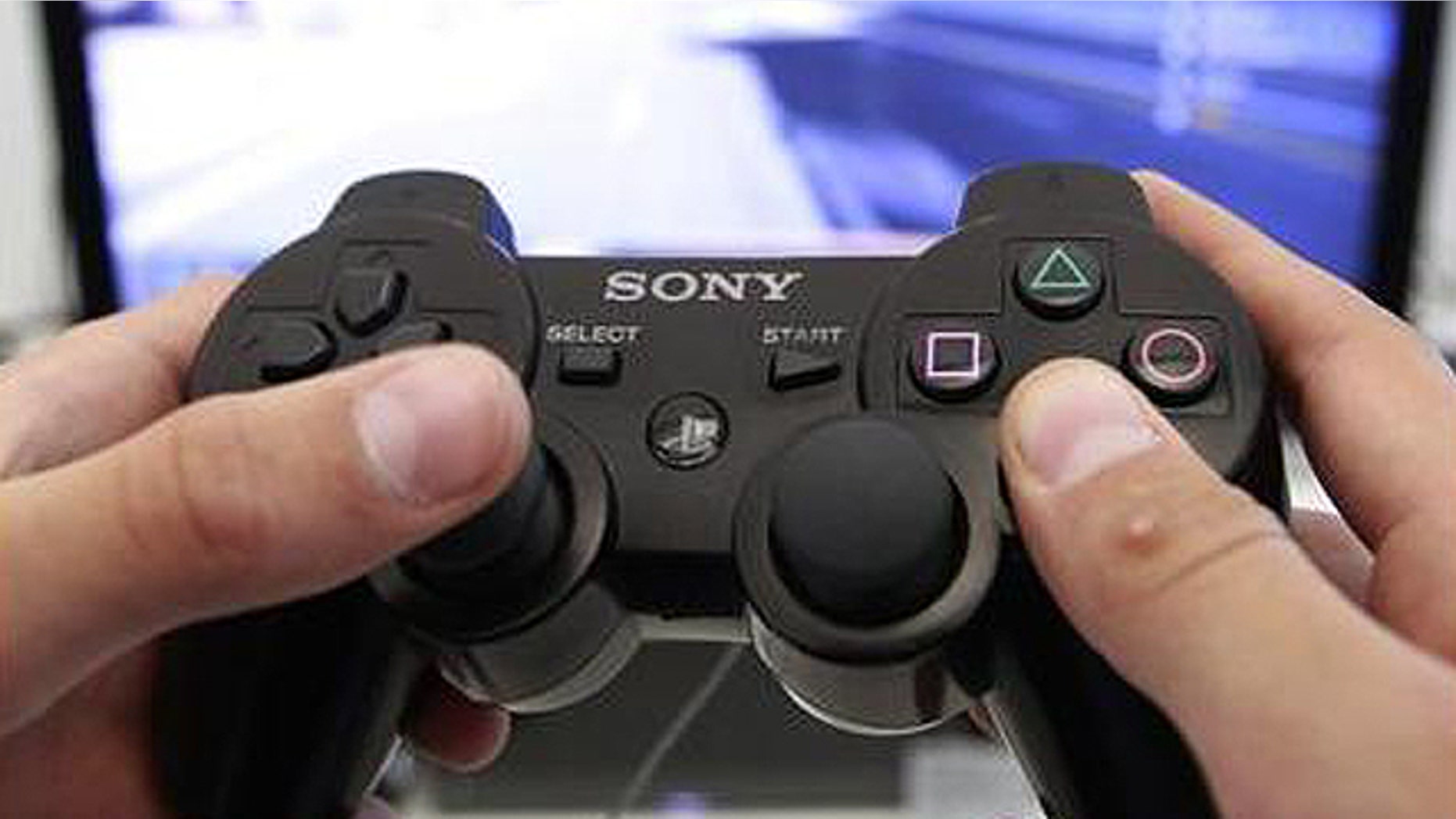 TOKYO – Sony said Wednesday it had found a "large amount" of unauthorized sign-in attempts on its PlayStation Network and other online entertainment services, and that it has temporarily suspended about 93,000 user accounts for those services.
The Japanese electronics and entertainment giant said in a statement that credit card details for those user accounts are "not at risk," Dow Jones Newswires reported.
The attempts took place between October 7 and 10 and succeeded in verifying valid sign-in IDs and passwords of about 93,000 accounts on its PlayStation Network, Sony Entertainment Network and Sony Online Entertainment services.
Sony has temporarily locked these accounts and is continuing investigations into the extent of unauthorized activity. It said it would notify affected account holders to advise them to reset their passwords, AFP reported.
The discovery of sign-in attempts came after Sony earlier this year suffered unauthorized access to its PlayStation network database and other online entertainment services, which affected more than 100 million user accounts worldwide and forced the company to temporarily suspend those services.
Analysts say such breaches threaten to further damage Sony's brand image and undermine its efforts to link its gadgets to an online "cloud-based" network of games, movies and music that relies on consumer confidence in their security.