Sony Pictures Entertainment employees greeted by ominous message as network is hacked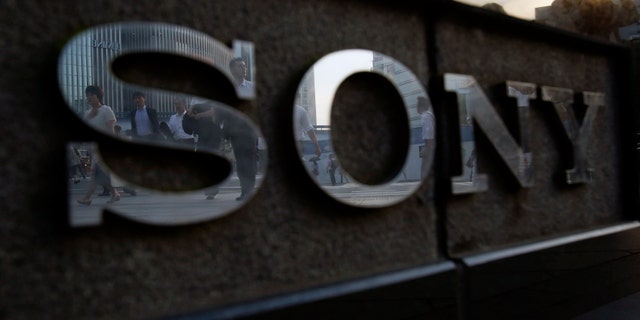 Malicious hackers have completely brought down Sony Pictures Entertainment's global internal network, forcing executives and employees to temporarily log off corporate PCs and potentially heisting internal documents.
Every single computer pertaining to the company's network displayed an ominous message from the authors of the attack. According to photos posted on Reddit, and information harvested from inside sources by publications like Deadline and Variety, the hacking organization responsible calls itself Guardians of Peace (or GOP).
Related: Unidentified cyber criminals force the State Department to shut down internal email system
The mischievous outfit did more than freeze Sony's business; it also threatened to reveal "top secrets". The cyber criminals seemed to suggest they were in possession of a great deal of sensible internal data, including password files, financial reports and mysterious podcasts. Their generic warning alluded to "requests" that weren't immediately clear. If not obeyed, the text claimed, all classified information will become public knowledge.
The deadline has since passed and no information has been leaked. It's possible Sony Pictures succeeded in containing the security breach in the meantime, or it may mean the hacker still hopes to use the information as leverage. There's also a good chance that the message is somewhat generic and used by GOP whenever it successfully attacks a target. With the American entertainment division of the Japanese multinational conglomerate almost completely silent on the matter we're left to speculate.
Related: White House computer security broken by hackers believed to be working for the Russian government
Meanwhile, employees are reportedly advised to stay away from corporate PCs, shared Internet networks and even their business phones. Email access is another sensitive issue, and so, in the words of an unnamed staff member, "we are down, completely paralyzed."
This may be the most serious hack to target Sony and is the latest in a long string of attacks on the company; the last targeted PlayStation servers back in August.