Some iOS 9 users say a new feature is resulting in higher bills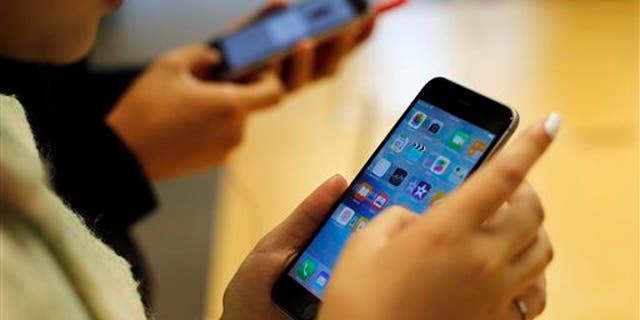 NEWYou can now listen to Fox News articles!
If you're using iOS 9 and your data rates are reaching new highs, watch out for an otherwise-useful feature called "Wi-Fi Assist." It automatically allows your phone to download data via your cellular plan when Wi-Fi coverage isn't great, ZDNet explains, which is fine—but can lead to high bills if, say, your office Wi-Fi is poor.
You can turn it off at Settings > Cellular (called Mobile Data in certain areas) by scrolling to the bottom of the page for the toggle.
(A Gizmodo blogger and iPhone user suggests you do so.) You can also go to Settings > Cellular to see how much data you've already consumed this month, Quartz notes.
Some users have already found surprises there:
I usually use 1-2GB of mobile data a month, this month I'm up to 7. I suspect iOS 9 wifi assist, anybody else?— Jim Ray (@jimray) September 24, 2015
Pretty certain ios9's "wifi assist" is responsible for my last huge 4g data bill. http://t.co/NNFRkX7kgn— Dan Walsh (@travors) September 24, 2015
See how crazy sales are for the new iPhone 6S and 6S Plus.
This article originally appeared on Newser: Why iOS 9 Users Are Getting High Bills
More From Newser