Social media sites knocked offline, Lizard Squad hack group claims responsibility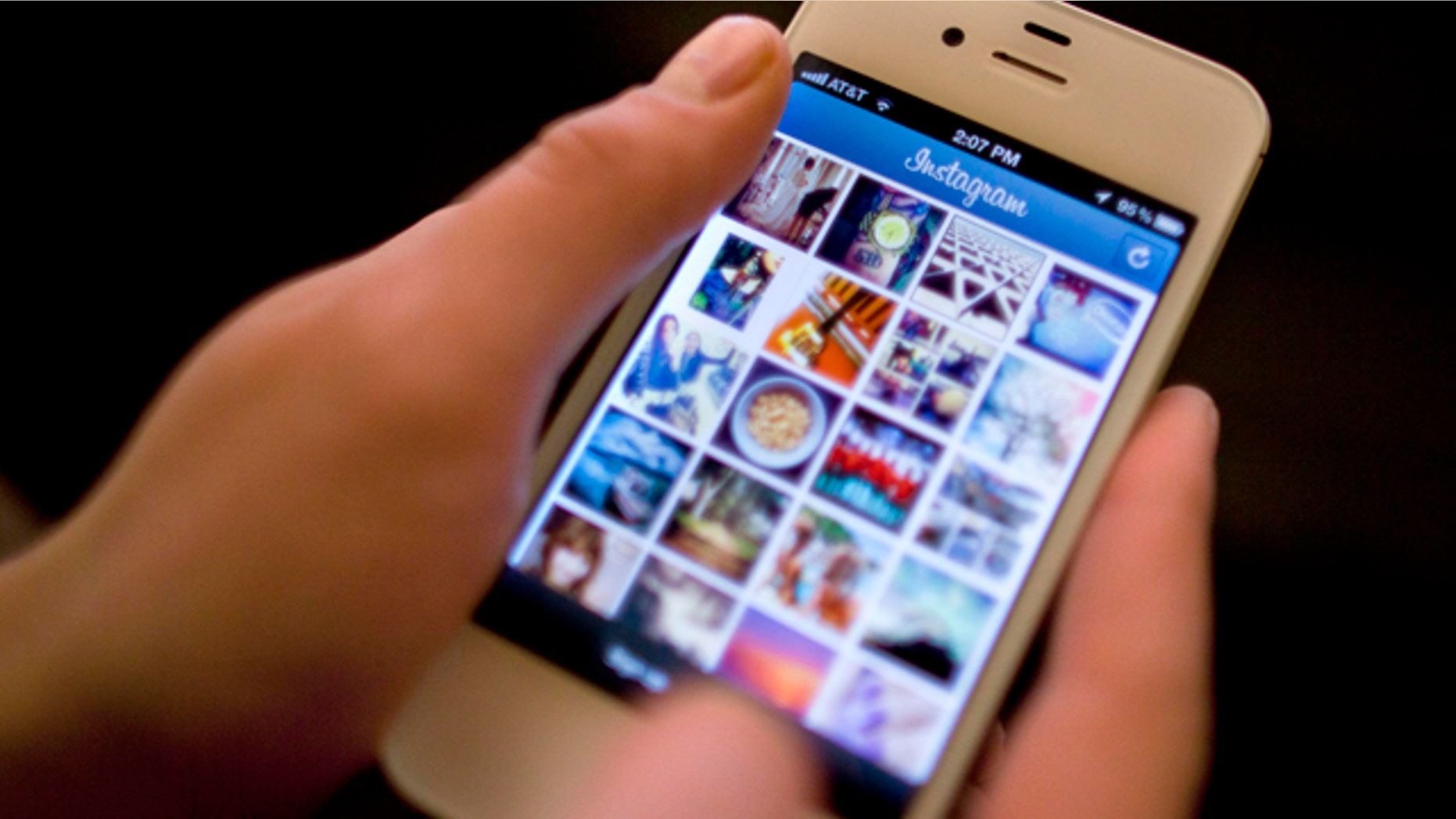 The hacking group Lizard Squad has claimed responsibility for what it said was an attack that briefly knocked several social networking sites, including Facebook and Instagram, offline early Tuesday.
The Facebook glitch was reported in the United States, Asia, Australia, and the U.K. and affected access to the site from personal computers and from Facebook's mobile app. The social media giant's Instagram service was also inaccessible.
Lizard Squad claimed responsibility for the outage in a Twitter posting that listed the sites it said it had affected, which included matchmaking app Tinder, AIM, and HipChat. The message concluded with the hashtagged statements "offline" and "LizardSquad."
Facebook denied that it had been hacked and claimed that the disruption was caused by a technical change it made to the site. On its website for developers, Facebook said the "major outage" lasted one hour.
The LizardSquad group has previously claimed to have been responsible for a Christmas Day outage that affected Xbox and PlayStation Live services late last year. On Monday, the group said it had hacked the website of Malaysia Airlines, changing the site to display a message reading "404 - Plane Not Found" and that it was "Hacked by Cyber Caliphate," with a photo of one of the airline's Airbus A380 superjumbo jets. The browser tab for the website said "ISIS will prevail", a reference to the Islamic State terror group.
Lizard Squad occasionally makes tongue-in-cheek claims to support Islamic State, although there are no known links between the groups. The group also claimed that it was "going to dump some loot found on malaysiaairlines.com servers soon," and posted a link to a screenshot of what appeared to be a passenger flight booking from the airline's internal email system.
Facebook has about 1.35 billion active users and Instagram has some 300 million.
News of the Facebook outage set rival social network Twitter alight, propelling the hashtag "facebookdown" to top trend on the site. It comes ahead of Facebook reporting its quarterly earnings on Wednesday.
As access to Facebook returned, some users in Asia reported that the site was loading slowly or not offering full functionality.
The temporary loss of service may be Facebook's biggest outage since Sept. 24, 2010 when it was down for about 2.5 hours.
The Associated Press contributed to this report.