Skype Pulls Premature iPad App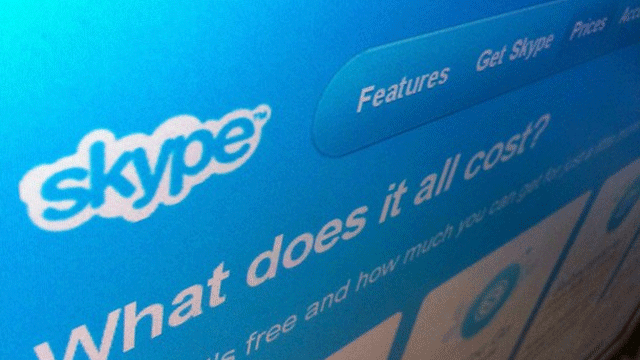 LUXEMBOURG – Skype said Tuesday that it removed its new iPad app from Apple's App Store, saying that the program was posted prematurely.
"To ensure your best Skype experience, we've temporarily removed Skype for iPad which went live prematurely today [Tuesday]," the company said on its Twitter account. "We know you've been eagerly awaiting Skype for iPad and apologize for the inconvenience."
The program reportedly allowed audio and video calling over both 3G and Wi-Fi networks.
Skype is in the process of being acquired by Microsoft.