Samsung's new target: BlackBerry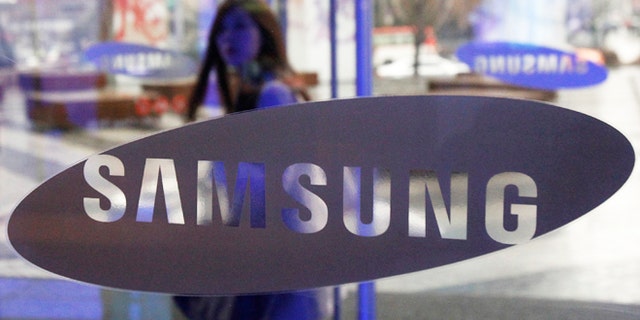 Samsung has spent the last several years luring smartphone consumers away from Apple's iPhones. Now, the South Korean giant is taking aim at Research In Motion's still-formidable grip on the world's most security-conscious government and corporate clients.
Samsung is wooing chief information officers and government agencies, promising its phones—which run off Google's Android operating system—are just as secure as BlackBerrys. It has hired dozens of executives and salespeople from rivals and from mobile-security companies, while investing in other smaller, mobile security and data firms.
And it has tweaked a massive marketing campaign aimed at consumers, airing ads during the recent National Football League playoffs that poked fun specifically at the BlackBerry.
Samsung executives in South Korea have made enterprise sales a "top three priority" company-wide, said Tim Wagner, Samsung's Dallas-based general manager and vice president for enterprise sales, who was hired away from RIM in 2010. The company has recently closed deals for thousands of company-issued Samsung smartphones and tablets for big corporations like American Airlines Inc., Waste Management Inc., and Boston Scientific Corp.
IDC, a market researcher, found over 50 percent of smartphones shipped to corporate customers last year were iPhones, while Samsung shipped 16 percent of that market. RIM, which had dominated the sector just a few years ago, saw its share shrink to 10 percent last year, IDC said.
Read more about the growing rivalry between Samsung and BlackBerry at The Wall Street Journal.