Samsung will cripple your Galaxy Note 7 to force you to return it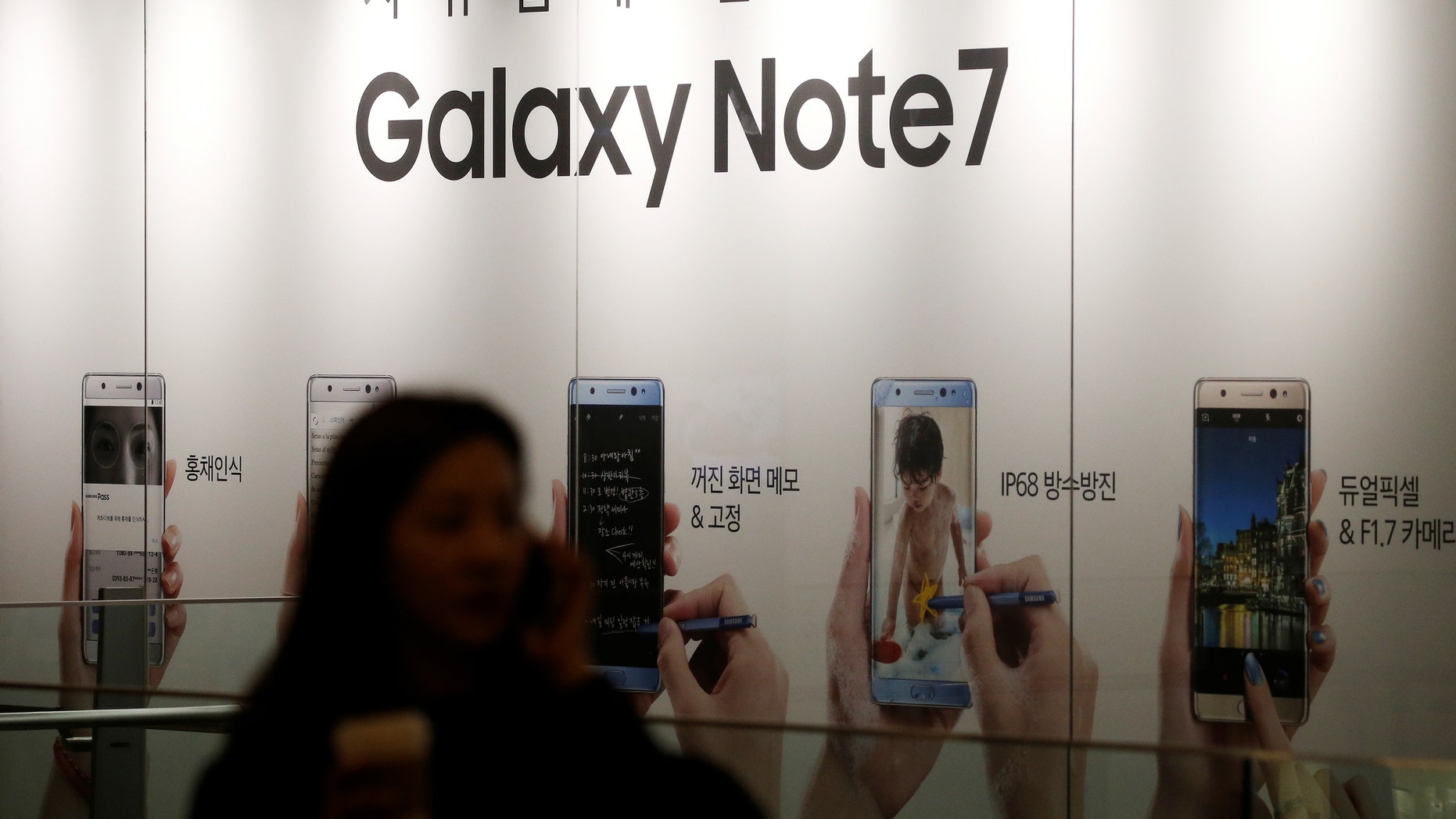 You'd think that smartphone users would care more about their safety than a phone, but some Galaxy Note 7 users out there don't want to return their devices. A report earlier this week said that in Europe, 33 percent of buyers had not returned their devices. It's not clear what that means in actual numbers, but even a single unreturned Galaxy Note 7 poses a high risk of explosion.
Thankfully, Samsung will slowly force users to return their devices, and the first measure is limiting maximum charge via a software update.
DON'T MISS: Report claims iPhone 8 will feature a revolutionary new design that no one saw coming
The company announced on Tuesday that it would limit battery charging to 60 percent of the battery capacity, to minimize explosion risk. If you bought your Galaxy Note 7 because of its promising battery life, you'd soon find yourself needing to charge it more often.
The measure might seem drastic, but it's the right thing to do. And Samsung's politely telling you that it wants to force you to return the handset if you haven't done so.
"As part of Samsung's absolute focus on customer safety, the new software update will roll out across Europe from Monday, October 31. The update is the latest measure taken by the company to reduce customer risk and simultaneously drive all remaining Galaxy Note 7 customers in Europe to replace their device immediately," the press release says.
It's unclear how the update will be performed, but hopefully, Samsung finds a way to force existing users to update their faulty Galaxy Note 7. After all, using the phones at this point is the ignorant thing to do.
For more information, visit their website.