Rise of smartwatches prompts top Japanese university to ban ALL watches from exams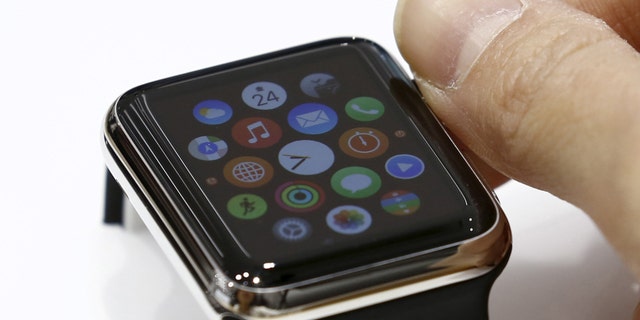 One of Japan's top educational institutions has banned all watches from entrance exams in an effort to limit options for cheats.
The move by Kyoto University reflects a growing concern that smartwatches could be used by dishonest examinees to access forbidden information, the Wall Street Journal reported. However, the university has decided to issue a blanket ban on all wristwatches as it's not always easy to tell at a glance if someone's watch is old-school or smart.
While the university is thought to be the first in Japan to announce such a ban, several others around the world are known to have made a similar move in recent months as smartwatches show up on an increasing number of wrists.
Related: China builds drones to hunt down cheaters during the world's most stressful exam
Australia's University of New South Wales, for example, posted a notice on its site earlier this year titled "Watch out!", informing students that "due to advances in watch technologies the UNSW exam rules have been updated: No wrist or handheld watches are to be worn or placed on your desk during exams."
Aware that some students prefer to monitor the time with a quick look at a timepiece rather than having to look up at a distant clock, Southampton University in the UK decided to allow students to keep their watches in a clear plastic bag on their desk.
Related: Florida teacher punished after signal-jamming his students' cell phones
Kyoto University was rocked by a cheating scandal back in 2011 when a student was caught using his mobile phone to consult online forums for answers to questions during an entrance exam. The student sought help with mathematical formulas and translating Japanese text into English. According to a news report at the time, the incident raised questions "over whether the country's top universities -- the gateway to top jobs in Japan's corporate culture -- have adapted to the Internet's new opportunities for cheating."
It's standard practice around the world now for universities to ban handsets from exam rooms. It looks as if smartwatches are about to get the same treatment.