Ride-hailing app Uber raises $1.2 billion despite image troubles, now valued at $40 billion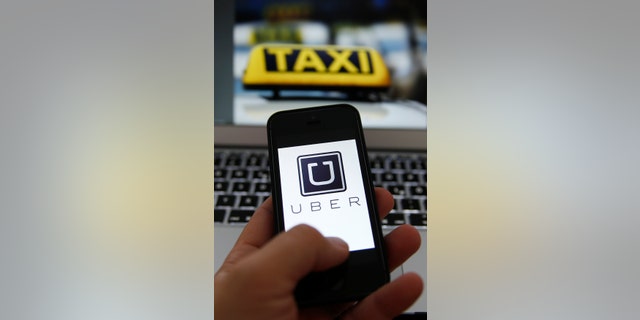 NEWYou can now listen to Fox News articles!
Despite recent bad publicity over privacy violations and other problems, the ride-hailing app Uber has raised $1.2 billion in its latest round of funding from venture capitalists, valuing the company at $40 billion.
The San Francisco-based company sparked controversy recently after a top executive suggested spending $1 million to dig up dirt on a journalist critical of the driver-on-demand company. It's not the first time Uber has been called out, either for actions by its drivers or its corporate culture. It is also investigating one of its employees for tracking another journalist's ride, which has raised fears that Uber is misusing customers' private location information.
CEO Travis Kalanick said in a blog post Thursday that it will invest in "growth and change."