Review: Just in Time for Beach Reading, Amazon's New Kindle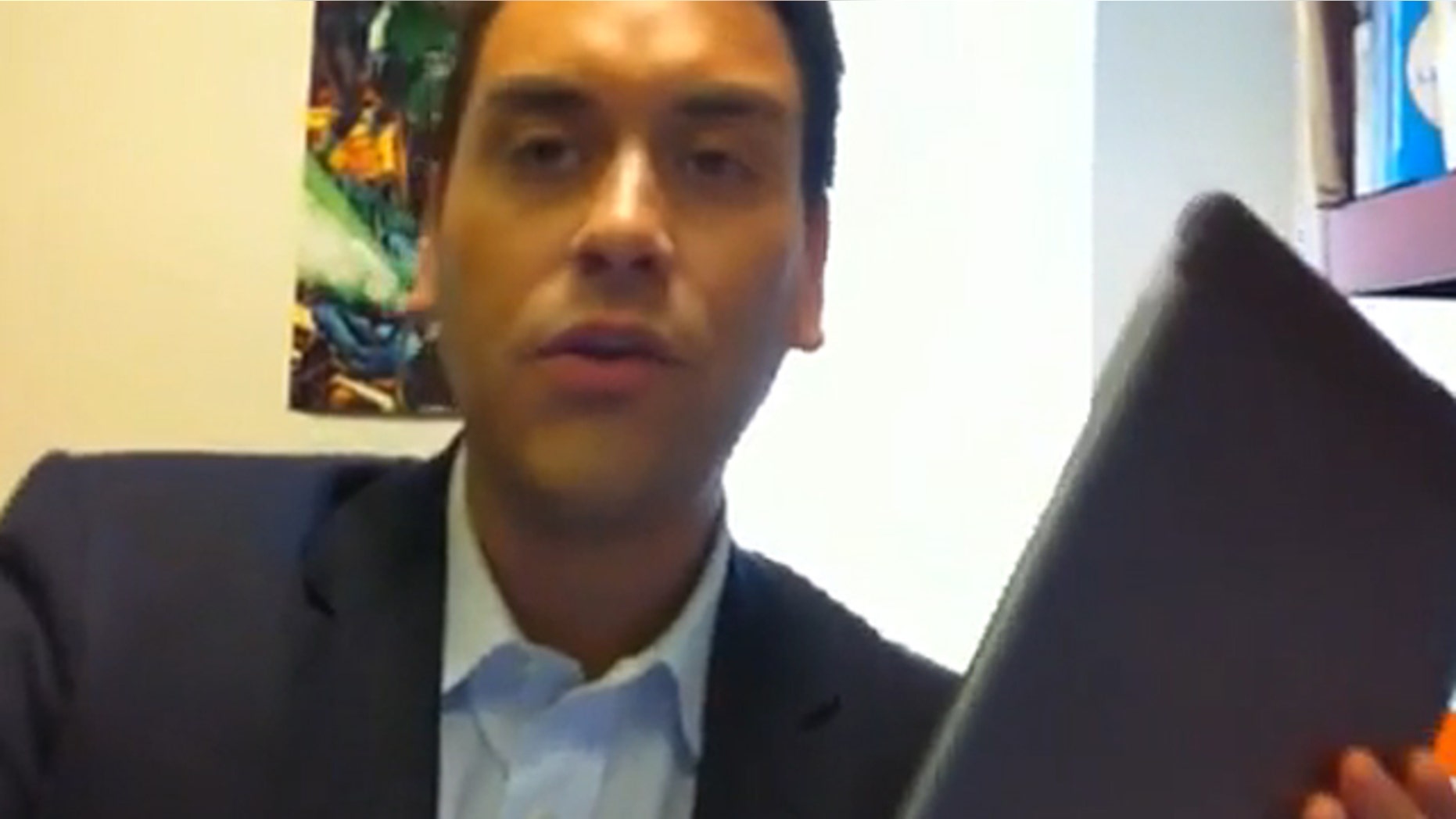 The Kindle DX has gotten a tan and an upgrade just in time for all that summer beach reading you plan to do. I've been playing with the newest offering from Amazon for a few hours now, and not much has changed from last year's offering.
Basically it's a large ebook reader. Scratch that, it's an large expensive ebook reader.


Here's what's different:
The new Kindle DX Wireless Reading Device from Amazon sports a graphite-colored body instead of the classic white, better screen contrast, and a large anti-glare display. But the biggest change is the price. The new graphite Kindle DX is priced at $379, more than $100 cheaper than the first Kindle DX. That's a big drop, but it's still a huge chunk of change for a device that does little more than let you read books. And it's a hard sell when you compare it to a comparably priced iPad at $499.
The biggest complaint I have with the iPad is not being able to read it in direct sunlight. In fact it's virtually impossible. By the pool, beach or park, that's where my Kindle gets its biggest workout.
"With 50 percent better contrast and darker fonts, you'll find it easier than ever to read wherever you happen to be, whether it's outside in bright sunlight or under the low light of your living room," said Steve Kessel, senior vice president, Amazon Kindle.
I agree. The screen on the new Kindle DX is nice and sharp and makes reading in the sunlight a no-brainer. If Amazon were smart, this little factoid would be plastered all over its marketing material.
Certain features on the Kindle DX have left the iPad in the dust, such as a very thin third-inch width compared to the iPad's half-inch size. A much longer battery life -- iPad gets about 10 hours while the Kindle boasts a week on a single charge. The Kindle DX is also noticeably lighter than the iPad. But remember, the Kindle is just an ebook reader and the iPad is almost a laptop replacement, hardly the same kind of device. Amazon dropped the price on the new Kindle to compete with the iPad, so it's a comparison I'm comfortable making.
I believe there's still a market for devices that can do one thing, and do that one thing well. The smaller Kindle, priced at $189, is a great reading device. Even with the improved screen contrast I'm not willing to shell out another $200 for the larger graphite colored Kindle DX.