Reddit community saves life of suicidal teen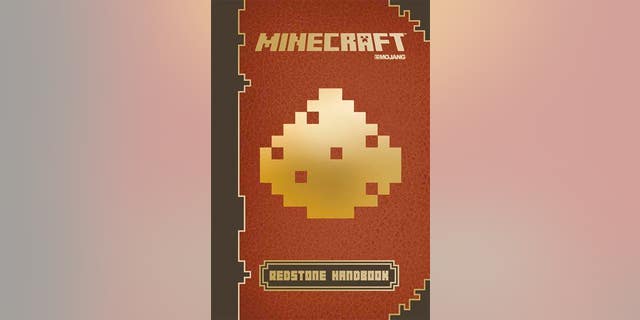 NEWYou can now listen to Fox News articles!
Minecraft gamers kicked into real-life survival mode on Sunday when a fellow player who IDed himself as a teen "crippled" by depression and social anxiety posted desperate messages on Reddit.
NotARomanGuy, who plays Minecraft using the CaesarOctavius handle, posted two notes to Reddit Sunday. One posted on r/UltraHardcore began "tonight, I am taking my life." In that post and the second, he relayed his eight-year struggle with depression and called himself "an unliked outcast at school," "unloved in my family and not appreciated in any other groups," "inadequate and meaningless, hated and worthless." He added, "Even my mother told me she doesn't want me in her life" and said, "I just want to know what it's like to be appreciated. To be liked. To be loved." The Reddit community gave him the chance to experience those feelings by rallying to his support on both the SuicideWatch and UltraHardcore subreddits, offering words of encouragement and imploring him to seek help.
One user created a Minecraft homage to NotARomanGuy's avatar, while more than 50 others joined a voice conference to talk him out of it, according to Mashable.
The next day, he expressed his gratitude in a couple of follow-up Reddit posts: In one he mentions his "extremely tough" night, adding, "Thanks for all the support; it was overwhelming and it saved my life. I love you all." Meanwhile, in his second online "thank you," he assures other posters he'll be consulting with a school counselor about selecting a psychiatrist and tells others to "ask people how they're doing before it's too late, because it was almost too late for me. Everyone fights their own battles." Read his heartfelt messages in their entirety here and here.
(Meanwhile, a 29-year-old is planning to take her own life for a very different reason.)
This article originally appeared on Newser: Redditors Save Suicidal Teen's Life
More From Newser