Popcorn Time, the illegal Netflix alternative, is back online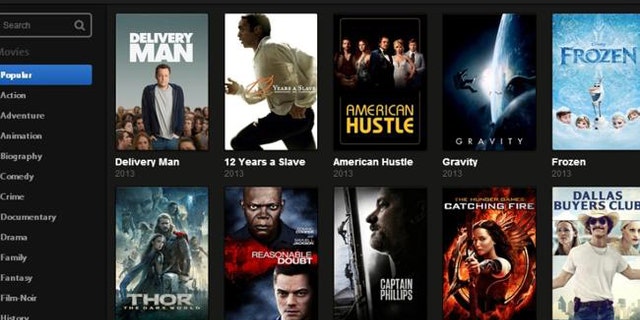 Just days after the service was taken down, Popcorn time -- a sort of Netflix for pirated content -- has popped back up again.
The service has returned thanks to some online developers, continuing to give grey hairs to all those involved in the film industry. According to TorrentFreak, torrent site YTS will now continue developing the movie pirating software, believing that it has a better legal position than the previous developers had, meaning that the service should stay online for a little while longer than before.
Much of Netflix's success has come from its simple to use interface, something consumers are willing to pay for, rather than having to search around illegal torrenting sites for a copy of a movie that wasn't recorded with some guys camera in a cinema.
Popcorn Time has that same idea, and it makes watching pirated movies as easy as using Netflix, except it has movies you actually want to watch.
It works by streaming torrents, the same type of files that are available to be downloaded from sites like the Pirate Bay. However, instead of then using a torrent downloader and then watching it in your favourite media player, Popcorn Time picks the best copy for each movie and lets the user stream it with a simple click of a button.
While Popcorn Time seems like a great idea, don't forget that it is piracy so use it at your own risk.
Get more tech news and reviews at news.com.au.