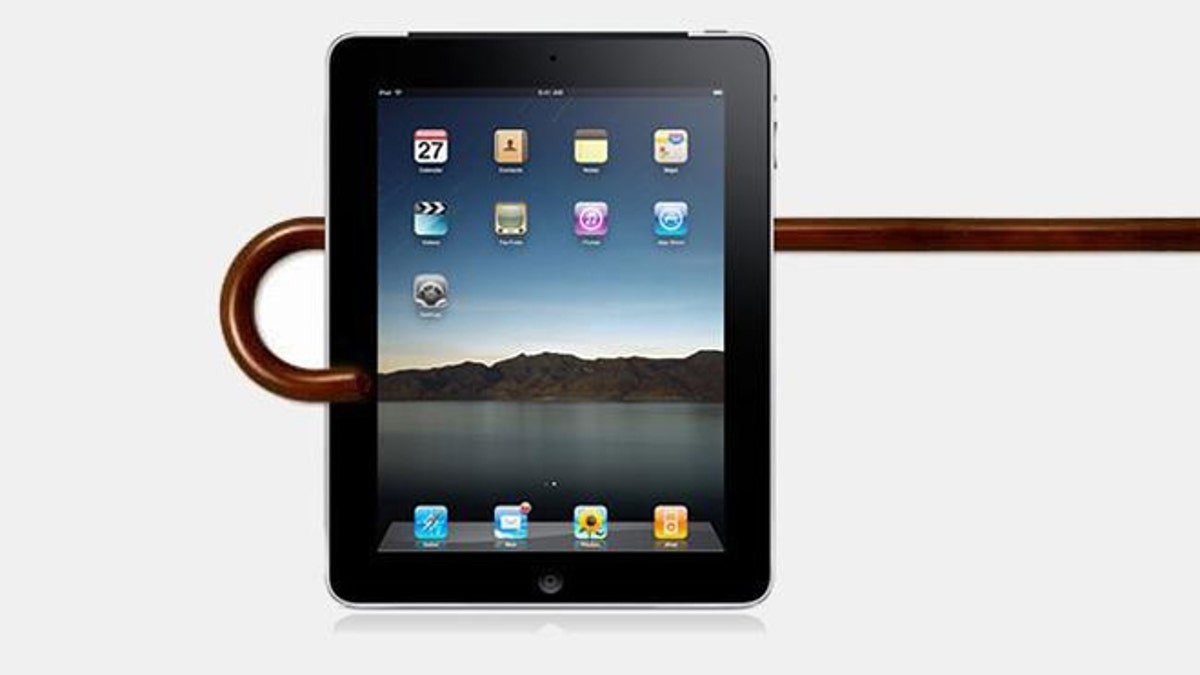 Apple looks set to reintroduce the iPad 4 on Tuesday as iPad 2 supplies begin to dry up. The tech giant will also reportedly launch a cheaper iPhone 5C with 8GB of storage.
The news comes courtesy of 9to5Mac, which, according to its unnamed sources, says consignments of the iPad 4 have already been arriving at Apple stores across the country.
The expected move by the Cupertino company follows a forecast by a KGI Securities analyst last month who said the company's fourth-generation iPad would replace the aging iPad 2 "in Q1 2014."
The iPad 4, which launched in October 2012, was taken off the shelves with the October 2013 launch of the slimmer and lighter iPad Air, while Apple continued to sell the 16GB iPad 2 with a $399 price tag for the Wi-Fi-only version. The cellular model sells for $529.
It's thought the iPad 4′s pricing will be identical to that of the iPad 2, offering consumers a more powerful machine for the same money.
The fourth edition of Apple's tablet features the company's high-resolution Retina display (no Retina on the iPad 2), a 5-megapixel camera (the iPad 2′s shooter is real lame), a more powerful processor (the A6X over the A5), and twice the RAM (1GB over 512MB). It also sports the smaller and newer Lightning dock connector instead of the iPad 2′s 30-pin connector.
With the impressive iPad Air costing only $100 more than the relatively low-spec iPad 2, and the same as the iPad Mini with Retina, consumers will have been wise to shun the iPad 2. The iPad 4 offers more, but really, the iPad Air is such a step up that waiting a little longer to save that extra $100 will be well worth the effort. Or just go with the $399 iPad Mini 2.
It's also suggested that Tuesday could see the launch of an 8GB iPhone 5C, a move that may result in the discontinuation of the iPhone 4S.
We'll be sure to keep you updated throughout the day with any developments regarding the above.