Police in Sweden probe rape reportedly aired on Facebook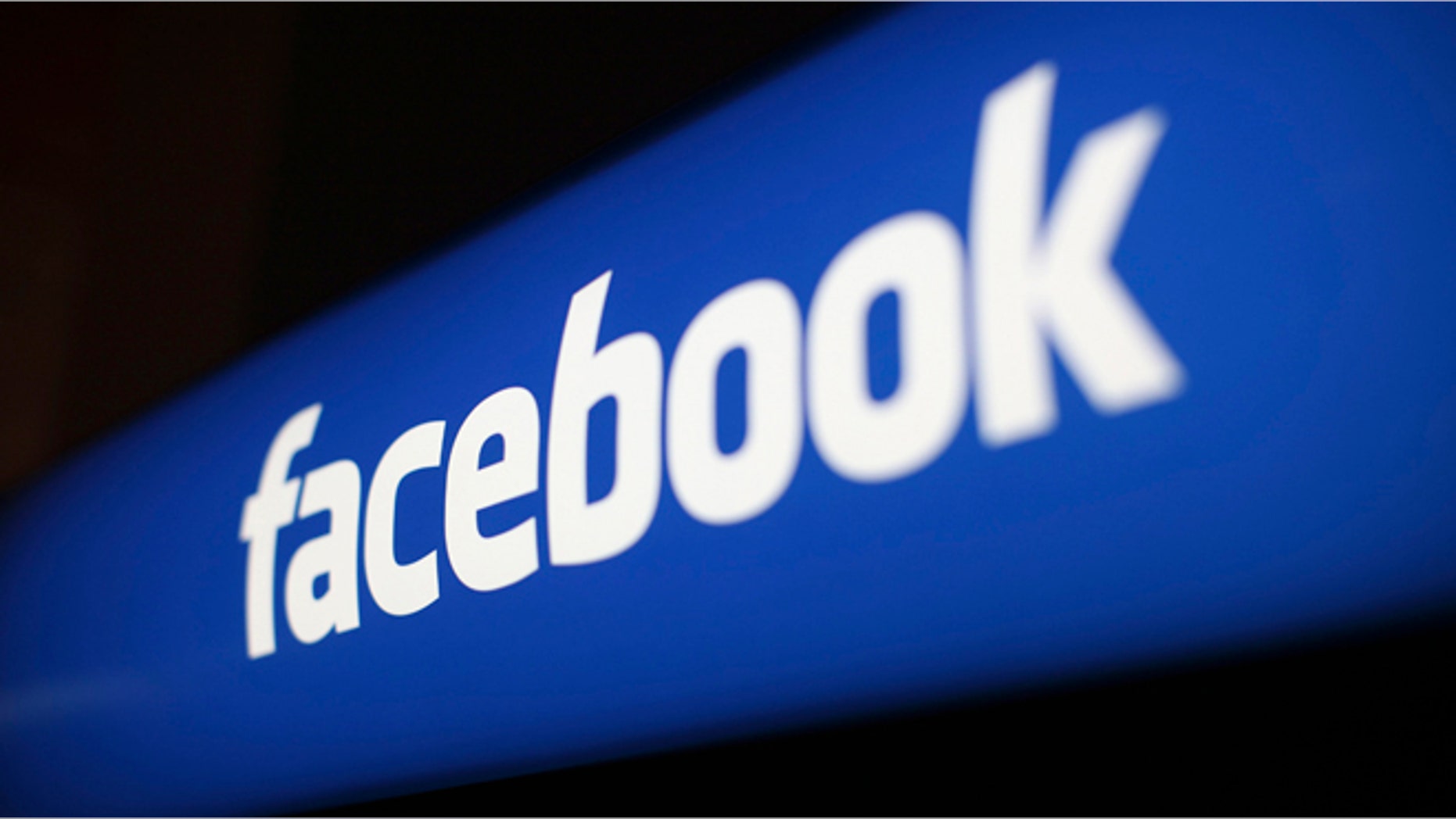 Three men have been arrested in Sweden on suspicion of participating in a group rape that was streamed live on a closed Facebook group, Swedish authorities said Tuesday.
Police spokeswoman Lisa Sannervik said the investigation into "a serious sexual offense" was in a preliminary phase and she could not provide further details. No charges have been pressed.
Sannervik said a teenager and two men in their 20s were arrested Sunday in the city of Uppsala, north of Stockholm, after police received tips about the streaming and rape from users.
"This is a terrible crime and we will not tolerate this kind of content on Facebook," Peter Munster, a spokesman for Facebook, told Swedish broadcaster SVT.
Deputy Chief Prosecutor Magnus Berggren told The Associated Press that investigators were hunting for any recording of the event, though it is unclear whether any exist.