Photograph of elderly woman sparks hilarious Twitter discussion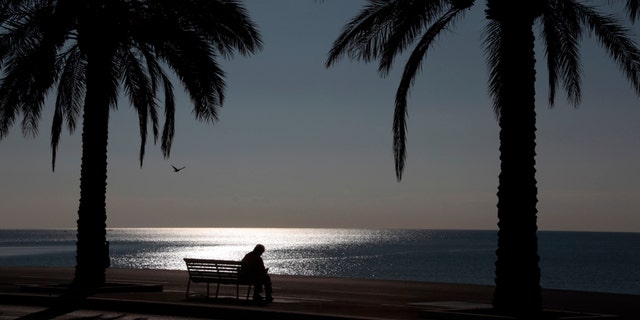 How old would you say the woman in the image below is?
That photograph— of a white-haired woman who looks to be (to put it gently) well into her golden years— has sparked a funny thread on Twitter. The reason? The pic was used to illustrate a story in the Times of London about people over 55.
A journalist named Shelagh Fogarty posted a screenshot of the story— and the funny-in-this-context photograph— on Twitter, commenting: "As someone who just hit 51 this is not the stock photo for over 55s I wish to see."
The tweet generated dozens of replies, with some people who said they were in their 50s posting photographs of themselves.
Others simply wanted to share their thoughts.
"Looks more like 80," one person wrote.
Another: "Yeah, even 100 years ago you didn't look like that at 55"
And a person who identified himself as in his 30s exclaimed: "Crikey - I've only got 15 years before I look like that?!! ...and I'm 35!"
As of Tuesday, the tweet had garnered a modest 169 likes.