Philip K. Dick Vs. Google Nexus One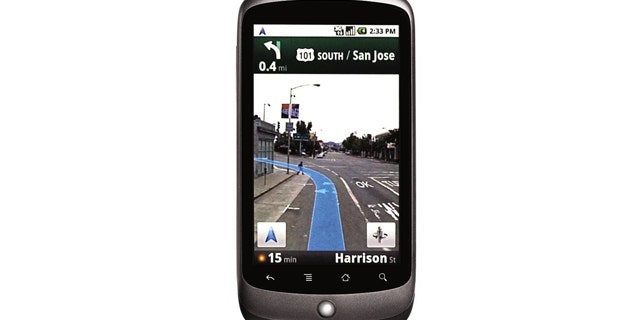 NEWYou can now listen to Fox News articles!
Google is being sued by the family of the author who inspired the "Blade Runner" movie over the name it has given its new phone.
Google officially announced the new Android OS-based phone — the Nexus One — on Tuesday.
But the estate of the late American sci-fi legend Philip K. Dick says the name originates from the novel "Do Androids Dream of Electric Sheep?," which became the film "Blade Runner."
Isa Dick Hackett, Dick's daughter, claims the name is too similar to the name of the cyborgs in the story, who were called the Nexus 6.
"Google takes first and then deals with the fallout later," she told The Daily Telegraph.
"In my mind, there is a very obvious connection to my father's novel. People don't get it. It's the principle of it. It would be nice to have a dialogue. We are open to it. That's a way to start."
Reports of the family's objection have led to accusations that they are trying to cash in.
Hackett says the use is a trademark violation and has sent Google a letter demanding that the company cease using the Nexus name and requesting the company turn over relevant documents within 10 days.
When the device was introduced, Google explained that the name had nothing to do with Dick's work: It was being used in its original sense, as a place where things converge.