Ohio college students to get $5m drone arena for aviation studies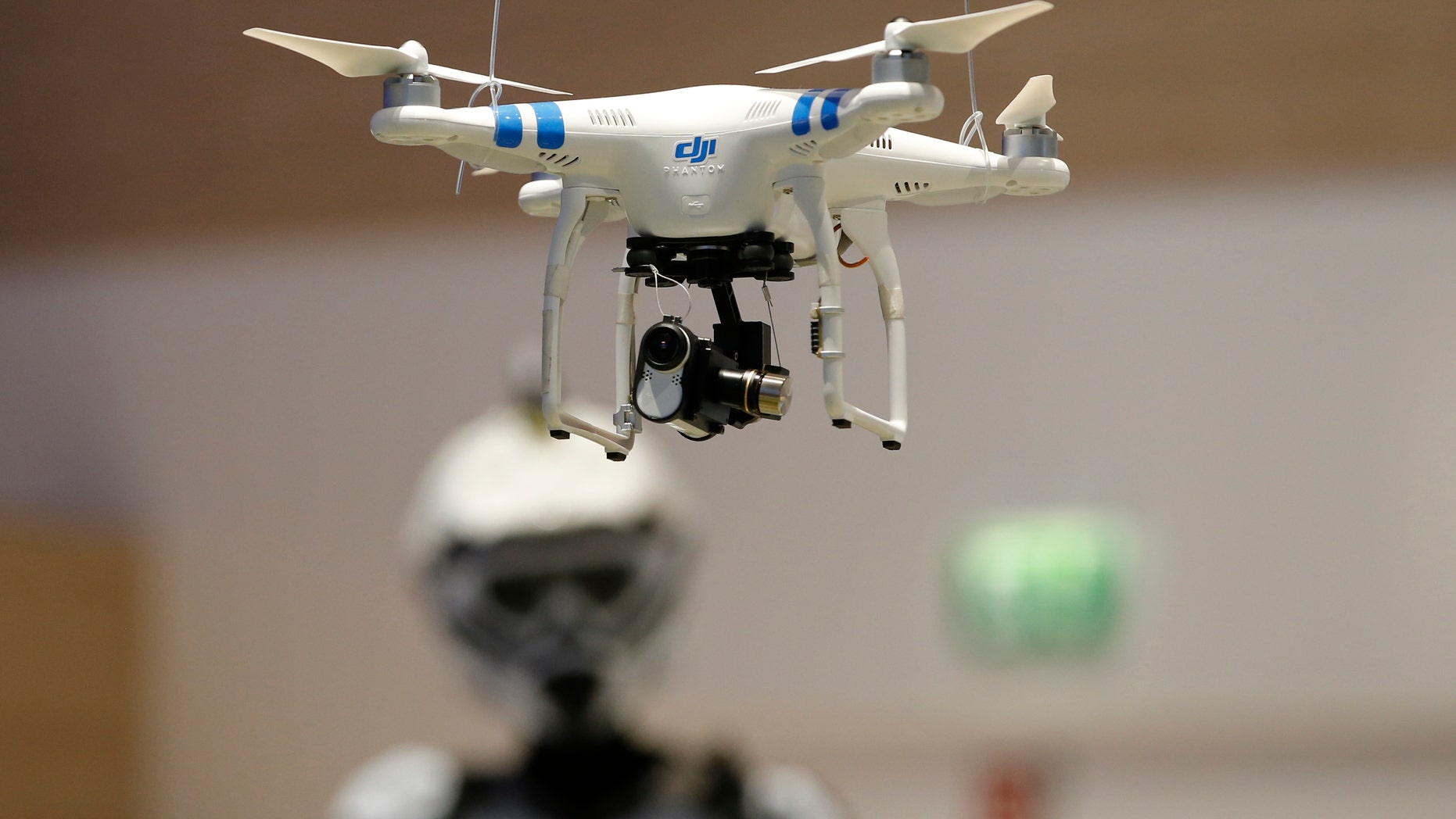 With the Federal Aviation Administration (FAA) working on an updated set of rules for the commercial operation of drones in U.S. airspace, getting permission to fly the unmanned aerial vehicles (UAVs) is certain to become a whole lot more complicated.
In an effort to keep several steps ahead of the changing rulebook, a college in Dayton, Ohio is preparing to build a huge drone arena so students enrolled in UAV- and aviation-related programs can test their flying machines without having to worry about FAA restrictions, or bad weather, for that matter.
The 39-feet-high pavilion, which will be built at a cost of about $5 million, will provide students at Sinclair Community College with a large enclosed space for their drone-based coursework.
Related: TGI Friday's launching mistletoe-carrying drones this Christmas
Deb Norris, the college's vice president for workforce development and corporate services, said the new facility will give students access to resources such as "aviation and flight simulators, avionics, engine labs, and a wind tunnel."
If the project proceeds to plan, it should have its first flying machines buzzing about the place by early 2016, the college told the Associated Press.
New FAA proposals
On Monday, the Wall Street Journal said that in the coming weeks the FAA is expected to announce a new set of proposals governing the commercial operation of drones.
The new regulations, which will apply to all UAVs weighing less than 55 pounds, are expected to stipulate that commercial operators will have to keep their drones below 400 feet and always within sight, with flights only allowed to take place during daylight hours.
Most significant of all, however, is the claim by the Journal's unnamed source that all commercial drone operators will have to have a pilot's license, a rule that's likely to upset everyone from farmers keen to use the machines for monitoring crops to real estate agents interested in using them to capture aerial imagery of properties.
The proposals will be followed by a public comment phase for feedback, with a final set of rules not expected to be implemented for at least another year.
[Via Engadget]