NYC Apple Store to Open Dec. 9 in Historic Grand Central Station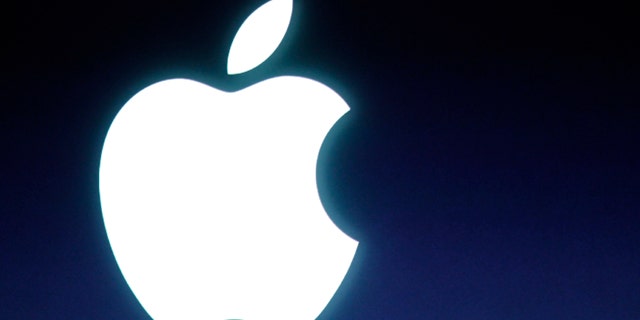 Will you be waiting in line?
Apple is set to open a new flagship New York store in the historic Grand Central Terminal at 10:00 a.m. on Friday, Dec. 9 -- just in time for the holidays. And Wednesday morning, FoxNews.com will bring you a first look at the new digs.
The 23,000-square-foot prime location is one of Apple's biggest, located in the heart of the historic terminal -- a convenient spot for commuters and tourists alike. Apple reportedly signed a 10-year lease with the Metropolitan Transit Authority (MTA) for the space, once occupied by a restaurant.
The mega-brand is sure to get lots of foot-traffic with some 750,000 people passing through Grand Central each day and over 1,000,000 people during the holidays.
Demographics listed on Grand Central Station's website show that an average 7,500 people an hour pass the corner of 42nd and Vanderbilt Avenue, making it one of the busiest intersections in the city. It's also a wealthy spot: Fully 50 percent of its commuters' household incomes are over $100,000, and 20 percent are over $200,000. Office workers in the neighborhood earn a combined $11.3 billion a year.
As of now the classic architecture of Grand Central is covered by a black curtain, hiding Apple's setup. But it looks like once the drapery is removed, glass walls surrounding the store won't impede onlookers view of the marble walls.
Restricted by the landmark status, the store located on the northeast balcony is not squared off like other locations, but will be open to the roaming public.
For this reason, hours will flow with the terminal's hours of operation, open Monday through Friday, 7 a.m. to 9 p.m.; Saturday, 10 a.m. to 7 p.m.; and Sunday 11 a.m. to 6 p.m. They'll also be open from 10 a.m. to 6 p.m. on Christmas Eve, for you last minute shoppers.
The store is certain to look squeaky clean, but the opening comes with some tarnish: New York City's comptroller, Thomas DiNapoli, has launched an investigation into whether the MTA gave Apple a sweetheart deal of sorts.
According to the New York Post, Apple will lease the space for about $800,000 the first year and is the only retailer among 100 or so in MTA's Grand Central Terminal not required to make revenue-sharing payments to the landlord.
However, Apple has taken on the expense of the elevators and reportedly gave previous occupant Metrazur restaurant $5 million to vacate early.