Facebook Prepping for Massive Hiring Spree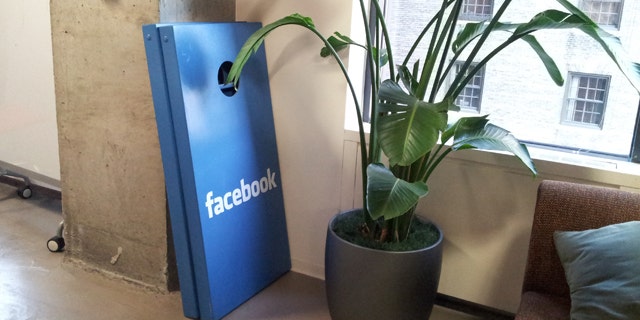 Facebook plans to nearly double in size in the next year.
The social network announced plans on Friday to dramatically expand its operations, adding a wealth of new engineers to enhance features and write fresh code for the website that links more than 800 million users worldwide.
"We'll be adding thousands of employees in the next year," Facebook COO Cheryl Sandberg announced from the company's New York City offices on Friday. Facebook currently has about 3,000 employees in California, Sandberg said, but just 100 in its Big Apple facility -- mainly marketing staff.
The company plans to expand that Madison Avenue office by opening its first East Coast engineering office.
And Facebook's recruitment drive is already in full swing, New York City Mayor Michael Bloomberg said.
"They're accepting applications now if any of you need a job," Bloomberg told a group of reporters hastily assembled for the last-minute announcement. Sandberg refused to announce exactly how many employees the company would hire for the new department, however, stating only that the company would be hiring "as many qualified candidates" as possible.
The news was nevertheless pleasing not just to Bloomberg but also to New York senator Chuck Schumer, who joined Sandberg to unveil the new engineering offices.
"New York is pleased to call Facebook a friend," Schumer joked, adding that there was "so much to like about Facebook -- get it?"
The news underscores a growing high-tech trend in New York City, Bloomberg said, noting that high-tech jobs in the city have grown by 30 percent in the past year -- even outstripping tech Meccas like Silicon Valley and Boston on some metrics, he said.
"The smartest thing tech and social media companies can do is move to New York," Bloomberg said.
As proof, Bloomberg noted that the city is becoming the birthplace for more and more Internet startups, ticking off several well-known dotcoms that got their big break in the Big Apple.
"We're ... home to an increasing number of home-grown success stories, including Etsy and Hunch and Kickstarter, TheLadders, Foursquare, Gilt Groupe and Meetup," Bloomberg said
Facebook's Friday announcement should encourage other visionaries to start in the city as well, he said.
"We want the next Facebook to start here in New York."