NY Attorney General to Probe Sony on PlayStation Network Hack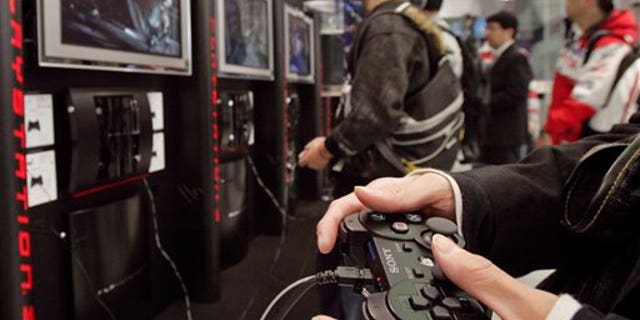 Following an orchestrated criminal assault that led to the theft of information on millions of users, the New York State Attorney General has demanded info on gaming giant Sony's security practices, FoxNews.com has learned.
A source familiar with the situation told FoxNews.com that earlier this week, attorney general Eric Schneiderman subpoenaed three Sony businesses -- Sony Computer Entertainment America LLC, Sony Network Entertainment LLC, and Sony Online Entertainment LLC -- for documents relating to their security systems and exactly how the company represented those systems to customers.
Sony is already being investigated by U.S. Attorney General Eric Holder, who said on Wednesday that the U.S. Justice Department had an ongoing investigation into the theft.
"We have open investigations with regard to those hacking situations that have gotten publicity over the last few weeks, the Sony incident among them," Holder told the Senate Judiciary Committee.
The manufacturer of the popular PlayStation gaming console sent a letter to Congress on Wednesday defending its security practices. In the letter, addressed to members of the House Commerce Committee, Kazuo Hirai, chairman of Sony Computer Entertainment America LLC, defended Sony's handling of the massive data breach.
Sony was "the victim of a very carefully planned, very professional, highly sophisticated criminal cyber attack designed to steal personal and credit card information for illegal purposes," Hirai wrote.
When asked whether the company had identified the individuals responsible for the hack, Hirai answered simply "no."
Sony first disclosed the breach last week, saying the attack may have compromised credit card data and other personal information from 77 million user accounts. On Monday, Sony said data from an additional 24.6 million online gaming accounts also may have been stolen.
The company has shut down the affected systems while it investigates the attacks and beefs up security measures.
Newswires contributed to this report.