Not at home? Amazon wants to come in and drop off packages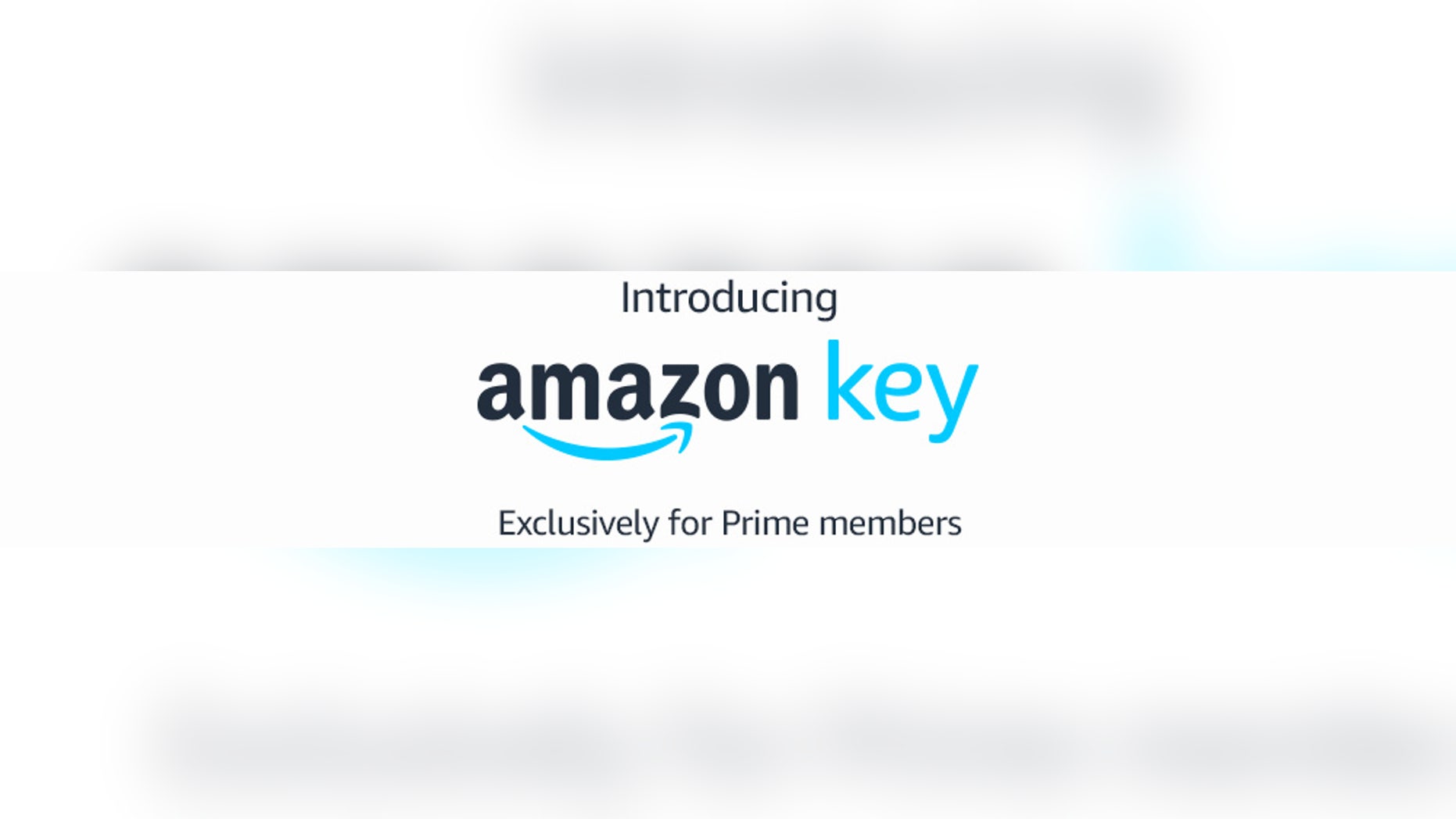 Is Amazon taking convenience too far? Some customers think so after the online retailer announced its newest product today: "Amazon Key."
The service, which allows customers to "grant home access to the people they trust," will launch in one month.
"Schedule permanent access for your family members or give temporary access to recurring visitors like dog walkers, house cleaners, or out-of-town guests. You'll be notified any time your guest locks or unlocks your door," Amazon said in an online press release.
Amazon guarantees safety through a unique system, which allows customers complete control over the home-accessing capability.
Need a package delivered while away from home? The Seattle-based tech company says the feature will use a camera and Wi-Fi-connected lock to ensure safe in-home package deliveries.
NEW DOCUMENTS SHED LIGHT ON STEVE JOBS' INTERESTING CONNECTION TO THE CLINTON ADMINISTRATION 
When the delivery person arrives, they will knock, and then scan the package to a Wi-Fi connected lock. The proper package tag then will unlock the door and allow the carrier to place the package inside. The process will not require codes and the entire delivery will be video-recorded.
Prime members can purchase the 'Amazon Key In-Home Kit' for $250. The kit comes with an Amazon Cloud Cam (Key Edition) and an Amazon Key-compatible smart lock provided by Kwiskset or Yale. The company will offer free in-home installation, but says it's simple enough for customers to install themselves.
In the spirit of competition, Walmart recently announced a similar product that allows delivery people to drop off packages or stock their customers' fridges with food purchased from Walmart.com.
Their system is a bit simpler: the delivery person is given a one-time code, which opens the door and alerts customers on their smartphones after the carrier enters.
Amazon says customers should not worry about the safety of their home. The company promises to cover delivery issues, property damage, or theft with their "Amazon Key Happiness Guarantee." They also plan to vet their carriers with background checks and driving record reviews.
Amazon says the system will be made available on November 8 in 37 cities, including Atlanta, Cleveland and Denver.