Norwegian security probes conclude: no eavesdropping found in central Oslo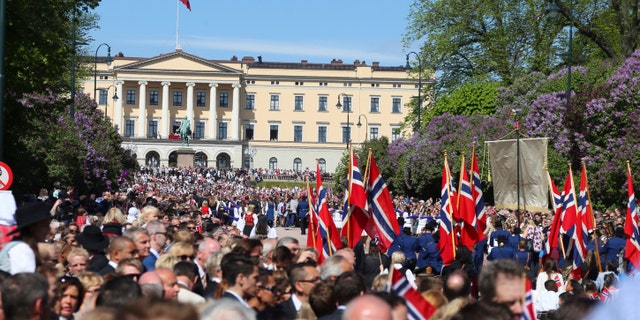 Norway's domestic intelligence agency says there are no illegal listening devices in central Oslo, near government buildings, Parliament or elsewhere, as claimed last year by a local newspaper.
The Scandinavian country's security police agency PST said Wednesday it found no illegal eavesdropping devices, adding the reports were based on "inadequate information based on misinterpretations" and "insufficient expertise in the area in general."
In December, daily Aftenposten claimed it found illegal listening and tracking devices in fake mobile base stations, which could be used to monitor calls and data, as well as trace the movement of people in the area.
The daily said it had used specially modified cellphones to detect the presence of so-called IMSI catchers.
It questioned PST's conclusion and that its findings were wrong.