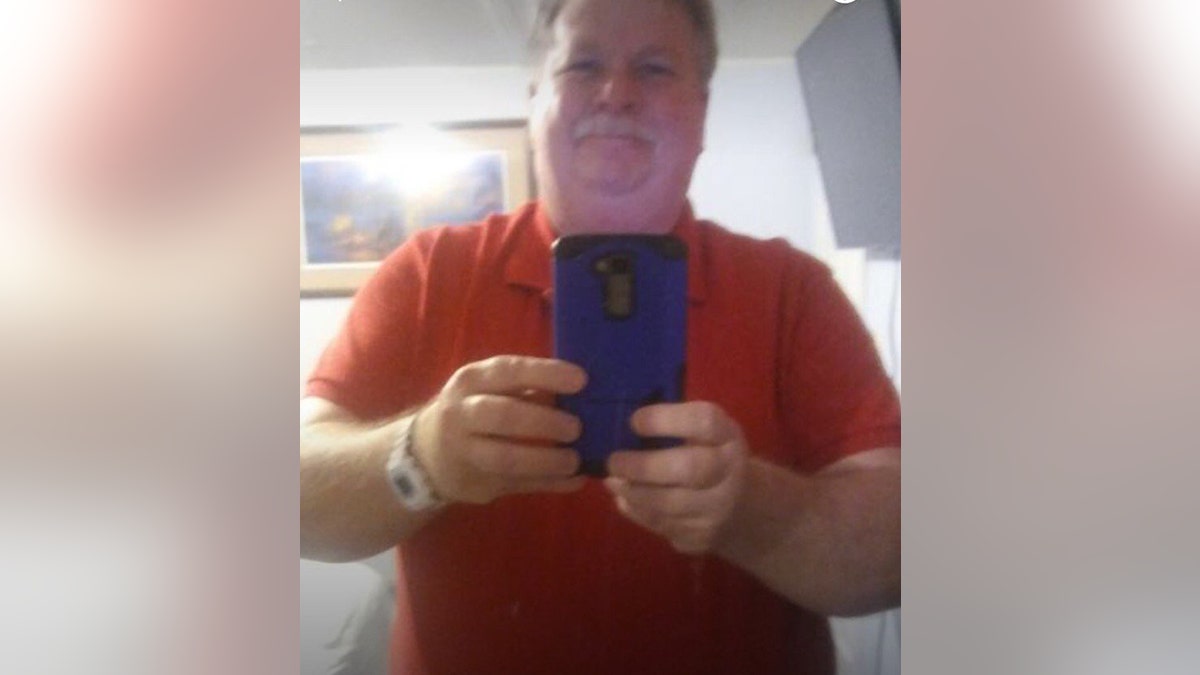 A North Carolina man's invitation to his barbeque last month went viral after he had to clarify it was a legitimate party and not an orgy because he sent it through his Grindr profile.
Chris Bowman, of Apex, promoted his party using the gay dating app, writing "BBQ not n ORGY" in the section of the profile that would contain an identity, the Charlotte Observer reported Friday.
"Why do 90 [percent] of u think this is an orgy?" the 61-year-old asked in the invitation. "Is it because I'm on this app?"
TOWN SUDDENLY DWARFED BY MASSIVE ICEBERG
Bowman also sent a few direct messages to people who were located nearby, saying "Please feel free to bring ur (sic) wife, partner or just a date. This party is open to men, women, families. Gay, str8, bi, and the unknown."
Bowman, an Army veteran, told the Charlotte Observer he wanted the barbeque to be inclusive.
"The purpose of the barbecue is not for gays and straights but also black, white, any race, any sex and he-saying whatever to bring people together to talk — something we have lost the skill to do," he said.
Screenshots of the invitation went viral June 29 – the day before the party – and it turned out to be a hit.
Matt Setzer, of Apex, gave a glowing review of the party.
MASSIVE ICEBERG BREAKS OFF FROM ANTARCTICA
"I can't stress it enough how inclusive everyone was," Setzer told the Charlotte Observer. "From the second we walked up, everyone was so welcoming. Because of the small nature of the group, it felt very personal and everyone felt like family."
Bowman was surprised about the reach of the tweets after having people from Germany, Australia and Brazil reach out to him.
"I find it completely unbelievable but at the same time I find it fulfilling because people are talking — well, tweeting — about the topic and about the purpose of the BBQ," he said.
Bowman's party was so popular that Grindr offered to contribute to his next barbeque.