Nintendo said the Super Nintendo Classic Edition will only be sold for three months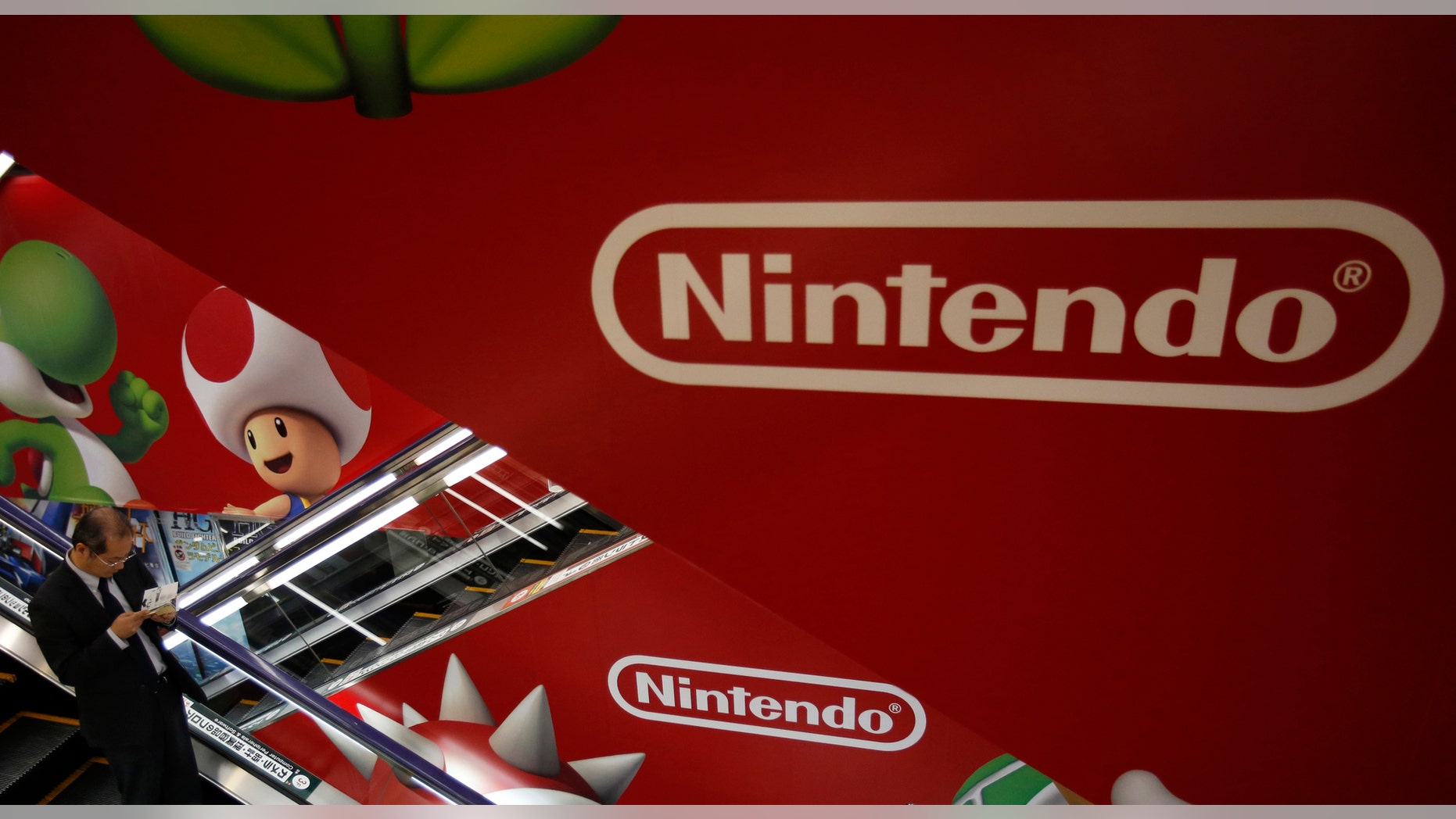 In a statement released to another media organization, Nintendo said the upcoming Super Nintendo Classic Edition would only be available until the end of the year.
"Super NES Classic Edition is currently planned to ship from Sept. 29 until the end of calendar year 2017," Nintendo said in a statement to Business Insider. "At this time, we have nothing to announce regarding any possible shipments beyond this year."
The upcoming Super Nintendo Classic Edition will go on sale for $79.99. Earlier this week, Nintendo made the announcement it was following up on the success of its hit NES Classic Edition console.
WHY DID NINTENDO ANNOUNCE THE SUPER NINTENDO CLASSIC EDITION NOW?
However, the company has reassured fans that it would produce considerably more units of the SNES Classic Edition than it did with its Nintendo Entertainment System Classic Edition.
"We aren't providing specific numbers, but we will produce significantly more units of Super NES Classic Edition than we did of NES Classic Edition," Nintendo told gaming website Polygon.

The console, released in November last year, had sales of 2.3 million units, according to Nintendo of Americas President Reggie Fils-Aimé, despite constantly being in short supply.
The NES Classic Edition is still available from third-party re-sellers on sites such as eBay and Amazon, but at a considerable mark-up to its original $59.99 retail price.