NFL, Tencent aiming for China's smartphone screens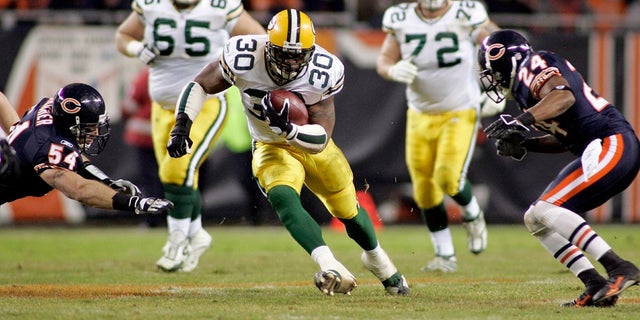 Pro football might rule big-screen television sets in the U.S., but it is the small screens of smartphones where the National Football League hopes to make its play in China.
The NFL and Tencent Holdings Ltd. announced a deal this week that will give the Chinese internet company exclusive rights to digitally stream games online for three years. Financial terms weren't disclosed.
Tencent plans to stream live games and other NFL content free of charge on mobile and desktop platforms, including its flagship WeChat social-media app, which has more than 960 million monthly active users.
Expectations are that most of the viewing in China will be on mobile platforms, partly because of the time difference between the U.S. and China, said Richard Young, the head of the NFL's operations in China.
This story originally appeared in The Wall Street Journal.