Newegg hacked to steal customers' credit card data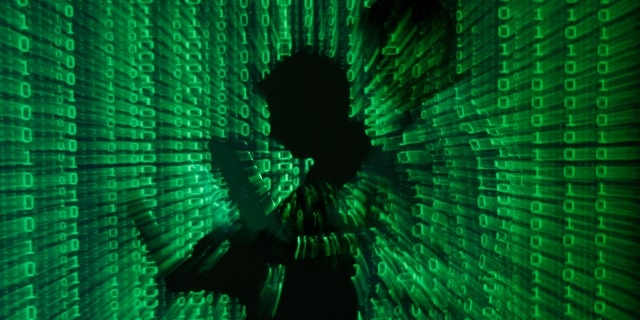 Customers who made a purchase on Newegg in the past month may have had their payment card details stolen in a hack.
The electronics retailer says hackers secretly installed malware on a Newegg server. It's still determining what data the malicious code was seeking to steal, but security researchers say the hackers were after credit card numbers.
This article originally appeared on PCMag.com.