New York City will soon end its school cell phone ban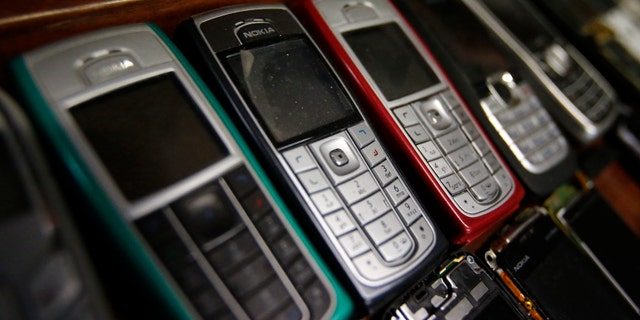 NEWYou can now listen to Fox News articles!
In New York City, students are forbidden from having or using their cell phones during school. During his mayoral campaign, Bill de Blasio promised to end the ban if elected, and now that he is the city's current mayor, it looks like he will carry out that promise, reports AP.
While no date was given for when the ban would lift, de Blasio commented that, for parents, it's "very, very important to know how to reach their kids." Even with the ban, students at several schools, including this author's high school, are told that so long as cell phones aren't visible during class, it's fine to have them. However, there are schools that strictly enforce the ban due to them being equipped with metal detectors, which are installed as a way to deter the presence of weapons.
Related: Flight attendants would rather your gadgets stayed switched off
According to the report, city education officials are currently creating a policy that would enact sanctions against using a phone in order to cheat during tests. This new policy would officially allow students to bring their phones to school but have them put away during class.
Thanks in part to the ban, businesses have cropped up that centered around charging students fees for holding their cellphones during the day. However, in 2012, a van that was conducting such a business model was robbed, leading many to urge then-Mayor Michael Bloomberg to lift the ban.
While there were other priorities de Blasio wanted to take care of first when he took office January 1, he said the cell phone ban would end soon. While students and parents are unsurprisingly ecstatic by the news, those who operate cellphone vans will not be as thrilled.
A van operator puts it succinctly: "It's going to put me out of business but what can I do?"