New Uber feature lets you add multiple stops on a trip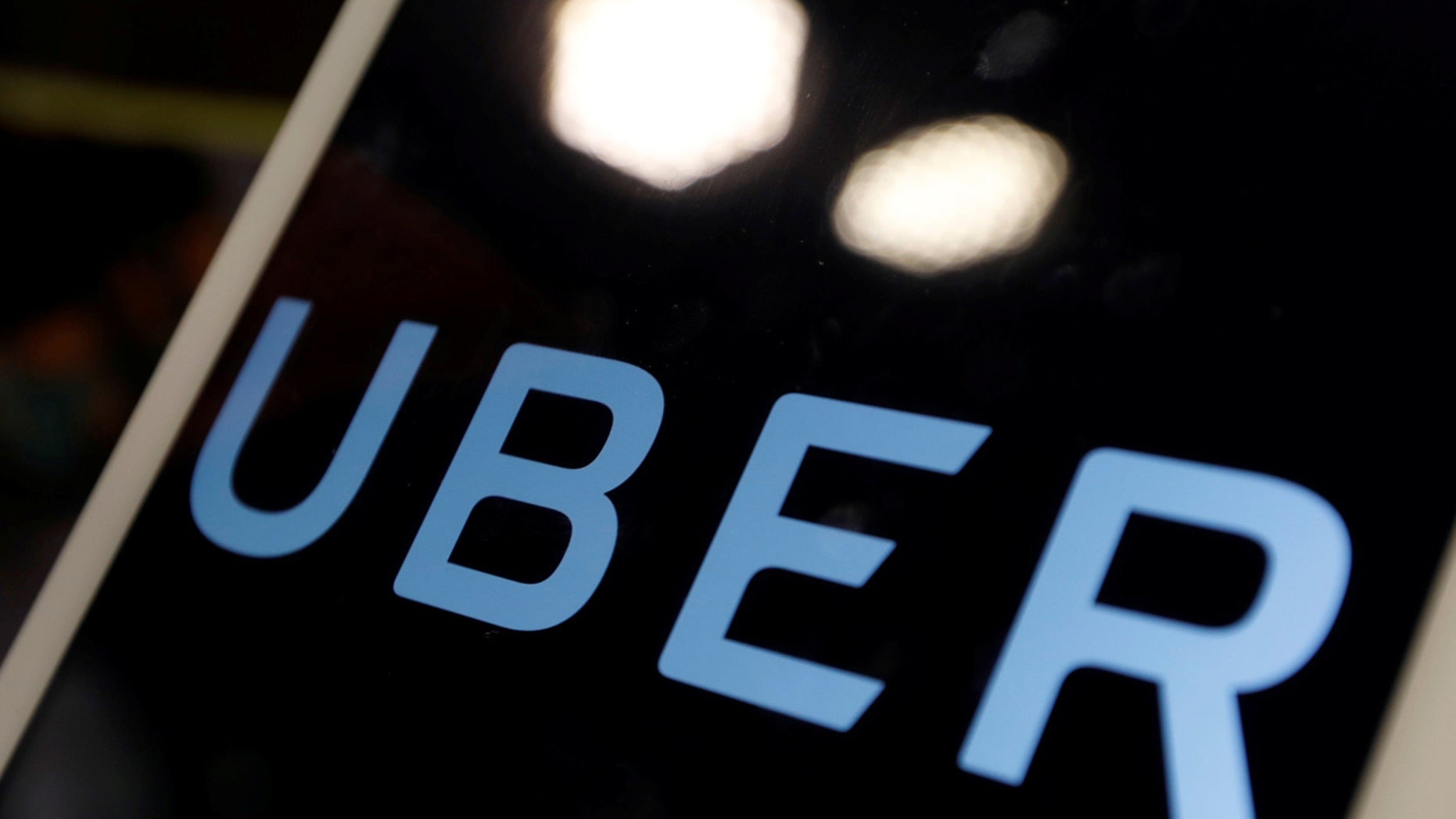 Just in time for Halloween, Uber has introduced a new feature that lets you add up to three stops to your journey.
To try it out, tap "where to?" then the "+" icon. Then, just add the addresses of your stops, and request the ride. If a friend decides to come or bails at the last minute, no worries: you can add or remove stops during your trip as necessary.
"Your driver will automatically receive directions to each of the stops so you can sit back and relax," Uber Product Manager Don Stayner wrote in a blog post.
The app-based car service admitted that arriving to events as a group "hasn't always been easy with Uber." Until now, your options for doing that were to meet at one place and catch an Uber from there, or change your destination mid-trip. The new multiple stops feature should make things a lot easier.
"Whether you're heading to a costume party with friends, or a night out with your other half, you'll be able to arrive in one piece this Halloween weekend – and beyond – with the multiple stops feature," Stayner wrote.
Uber has been busy adding new features as of late, including in-app chat and the ability to request a ride for someone else. Earlier this year, Uber also added a tipping feature to appease frustrated drivers and save riders from fumbling with their wallets. Meanwhile, Uber is also facing some major challenges, including a ban in London and a federal investigation into its alleged use of spying software.
For more, check out our Uber Tips for a Smooth Rideshare.
This article originally appeared on PCMag.com.