New Skype iPhone App Adds Wi-Fi, 3G Video Chat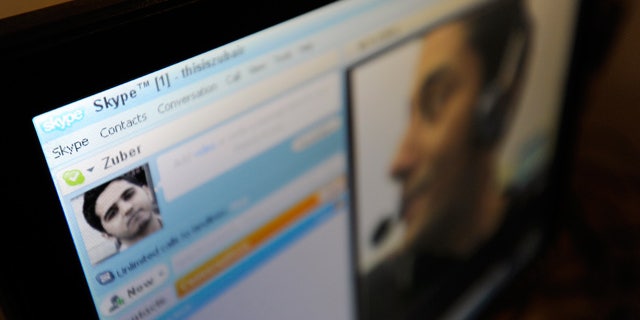 Internet calling and messaging service Skype SA is rolling out a new version of its free iPhone app. It will let users make and receive video calls using Wi-Fi or AT&T's cellular network.
The app, which is being released Thursday through Apple Inc.'s iTunes Store, will let iPhone 4 and iPhone 3GS users make free video calls to other Skype users. Those with the latest iPod Touch will be able to make video calls over Wi-Fi. The app allows the iPad and previous-generation iPod Touch to receive video calls, too.
Skype's software offers free services such as the ability to make voice or video calls to other Skype users. Users pay to make calls from a PC to a landline or cell phone.