New 3-D Camera Shoots the Action Avatar-Style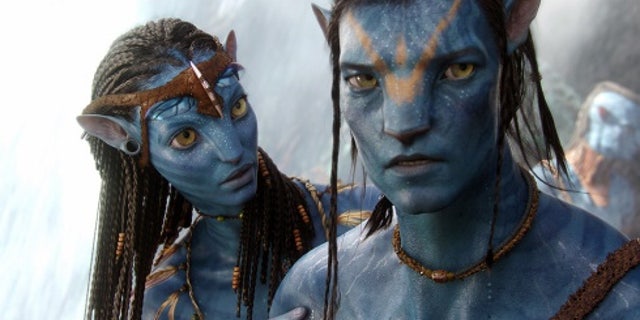 For years, Northern California-based GoPro has been making video cameras that combine extreme sports with high-def technology. Sports enthusiasts can attach the GoPro "Hero" onto their equipment, or themselves, to capture their most thrilling moments.
Now, the camera itself is going extreme, in a big 3-D way.
Combine two of them together, synch them with special software, and you've got a 3-D, full HD camera in seconds, capable of making highly immersive, detailed videos.
Buying two cameras means spending about $360, but GoPro Chief Executive Officer Nicholas Woodman argues the price is worth it.
"When they want to use the cameras independently, people can break the 3-D camera casing apart, and give one to their son; then they can shoot with the other one and it's fantastic. The value proposition is great -- they don't have to bet the farm on just a 3-D camera," Woodman says.
Beyond the two cameras, consumers will need to buy GoPro's $90 expansion kit, which hits the market next month.
All told, it's a lot less than the name-brand 3-D cameras currently on the market, most of which cost more than $1,000.
Once people are making their own 3-D videos, starring themselves and their friends, they'll need a place to watch them.
That means these little cameras, and others likely to follow, could give a boost to the fledgling 3-D TV market.
Sales have lagged in large part because the monitors came out before the content. There's just not a lot out there beyond a few movies, some sports events, and ESPN 3-D.
But if more people start making their own high-def 3-D videos, tech experts say it could really have an impact on the sales of 3-D monitors.
Retail stores trying to sell them are certainly hoping that's the case, as do those looking to view their life in a broader dimension.