Networking issue prevented many users from accessing Facebook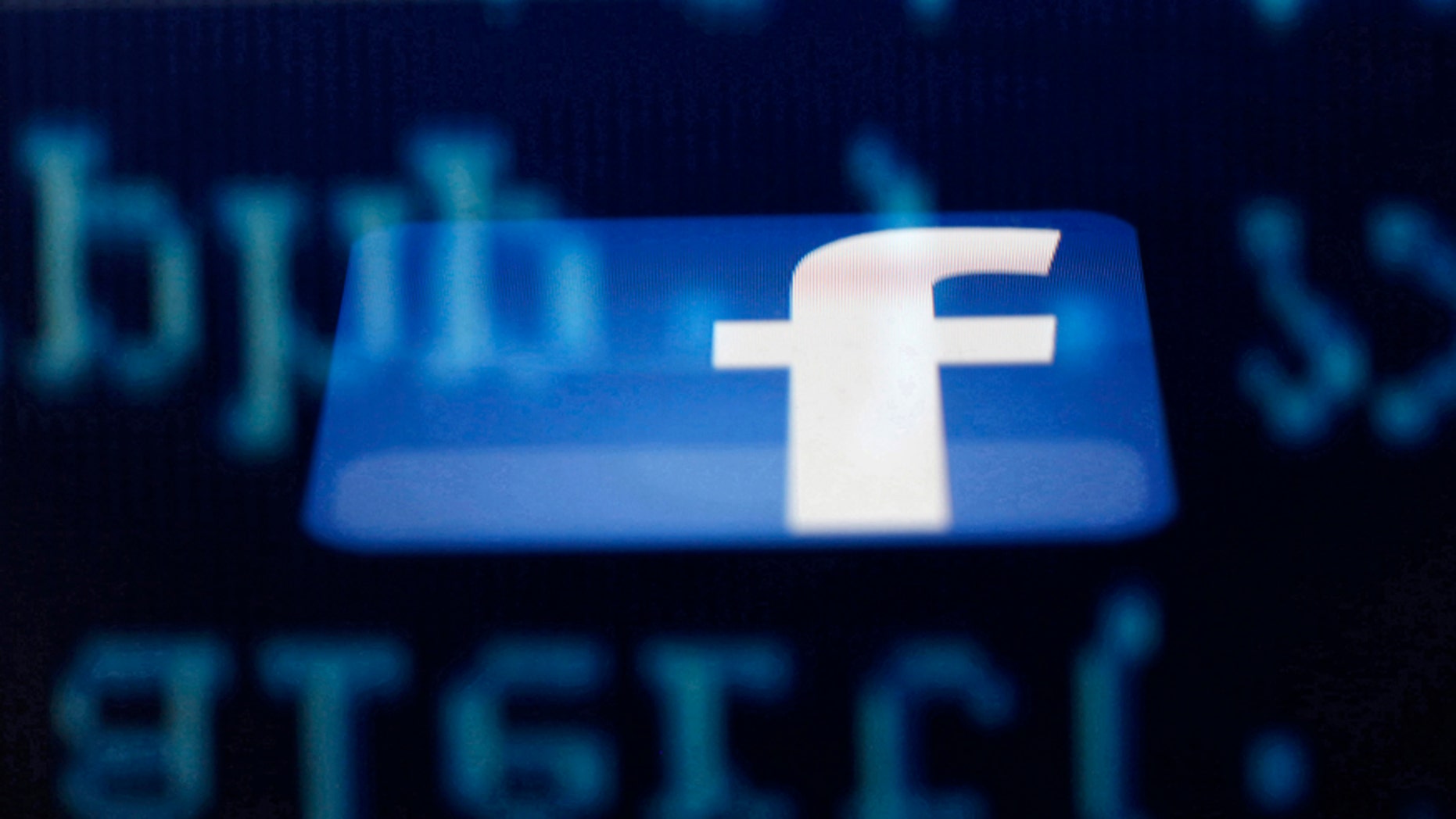 Many Facebook users across the world experienced problems accessing the social network Wednesday.

Website Down Detector tracked the issues on its Facebook outage chart. Outage Report also monitored the problem, which it says started at 11.11 a.m ET.
A number of users reported that the social network was back up after 1 p.m. ET.
Mashable reported that both desktop and mobile users experienced problems.
Users quickly turned to Twitter to vent their frustration at the Facebook problems. The hashtag #facebookdown was a trending search term in the U.S.
There were also reports of problems with Instagram, which is owned by Facebook.
"Earlier today, a networking issue caused some people to have trouble accessing Facebook services," explained Facebook, in a statement emailed to Fox News. "We quickly investigated and started restoring access within about an hour, and we have nearly fixed the issue for everyone. We're sorry for the inconvenience."

Follow James Rogers on Twitter @jamesjrogers