Net Security Chief Wants to Limit Warfare in Cyberspace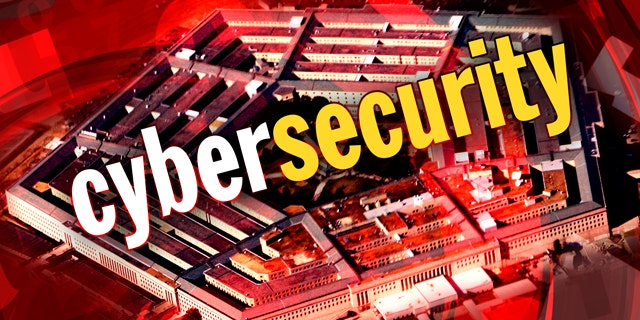 NEWYou can now listen to Fox News articles!
The chief of the Pentagon's new cyber security command on Thursday endorsed talks with Russia over a proposal to limit military attacks in cyberspace, representing a significant shift in U.S. policy, The Wall Street Journal reported Friday.
The U.S. has for years objected to Russian proposals to establish a kind of arms-control treaty for cyber weapons, arguing that international cooperation should first focus on reducing cyber crime.
Russia has been working to marshal support for a United Nations treaty to limit the use of cyber weapons, such as software code that could destroy an enemy's computer systems.
"What Russia's put forward is, perhaps, the starting point for international debate," Gen. Keith Alexander said Thursday at the Center for Strategic and International Studies, a Washington think tank. "It's something that we should, and probably will, carefully consider."
In the past, the U.S. has also frowned on Russian proposals because a treaty wouldn't necessarily prohibit countries from using third parties to conduct cyber warfare.
Cyber security specialists say Russia and China rely on proxy groups to conduct attacks on enemies, as Russia allegedly did in 2008 against Georgia. China and Russia deny such accusations.
The Obama administration has begun to reconsider its position on the issue as it emphasizes engagement with U.S. adversaries across a range of national-security issues.
Administration officials have made low-level overtures to Russian officials in the last couple of months, according to people familiar with the matter.
Russian officials also visited the U.S. late last year to meet with State Department, Homeland Security and law-enforcement officials to discuss cyber security matters.
Gen. Alexander's remarks were the first public comments from a U.S. official indicating a new openness to negotiations. "We do have to establish the lanes of the road" for what governments can and can't do in cyberspace, he said.
Read more at the Wall Street Journal