Navy funds study of underwater glue made using protein extracted from mussels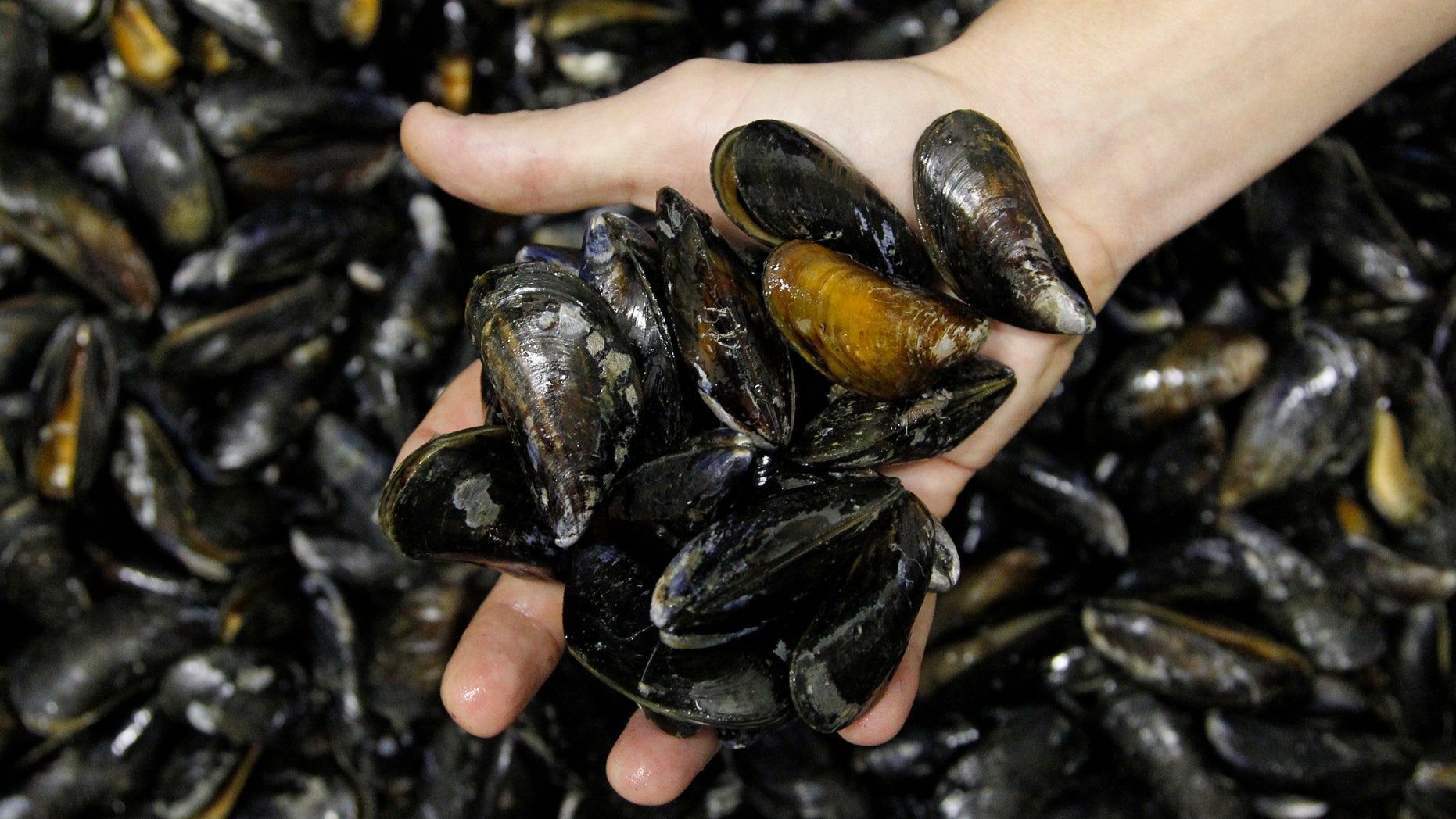 Anyone who has ever made the mistake of wearing a Band-Aid in the shower knows all too well that adhesives which appear to be secure when dry quickly peel off when they get wet.
The challenge of creating glue that works underwater is the focus of Bruce Lee, an assistant professor of biomedical engineering at Michigan Technological University. To help him crack this conundrum, Lee has just been awarded three years of funding from the Office of Naval Research as part of its Young Investigator Program award.
Lee's work is based on looking at one of the strongest natural undersea adhesives we know of -- namely, that used by mussels to adhere themselves to rocks and the underside of boats.
"Mussels use a protein adhesive in order to attach to surfaces," Lee tells Digital Trends. "It's almost like injection molding: they inject it as a liquid, and then it adheres to a surface. One of those main proteins is an amino acid called DOPA. What we've done is to take that molecule and used chemistry to incorporate it into a synthetic adhesive."
Lee says that there are two main possible applications for his work. The first of these would be useful for naval work involving the attaching of underwater sensors or devices on ships, submarines, or underwater robots. The second is a medical application involving the creation of dressings that will stay attached when a person sweats or otherwise gets wet.
As if underwater glue wasn't enough of a challenge, Lee also wants to create an adhesive that can be switched "on" and "off" -- meaning that it could be made sticky or non-sticky at will. Doing this means figuring out how to temporarily block the DOPA molecule, thereby triggering a structural change in the adhesive.
"By making our adhesive reversible, the hope is that we'll be able to attach something underwater by turning it on, and then if you want to detach it, you simply turn it off again," he says. "That's something that's quite novel, and is what makes the project exciting."
The Office of Naval Research funding will help Lee study the biochemistry involved with the concept. "Once we have worked out the basic mechanism, then we can focus on establishing the materials to turn this into a physical application," he said
So, smart underwater adhesives by 2020, then? We'll stick around to find out.