Murder conviction reversed thanks to Skype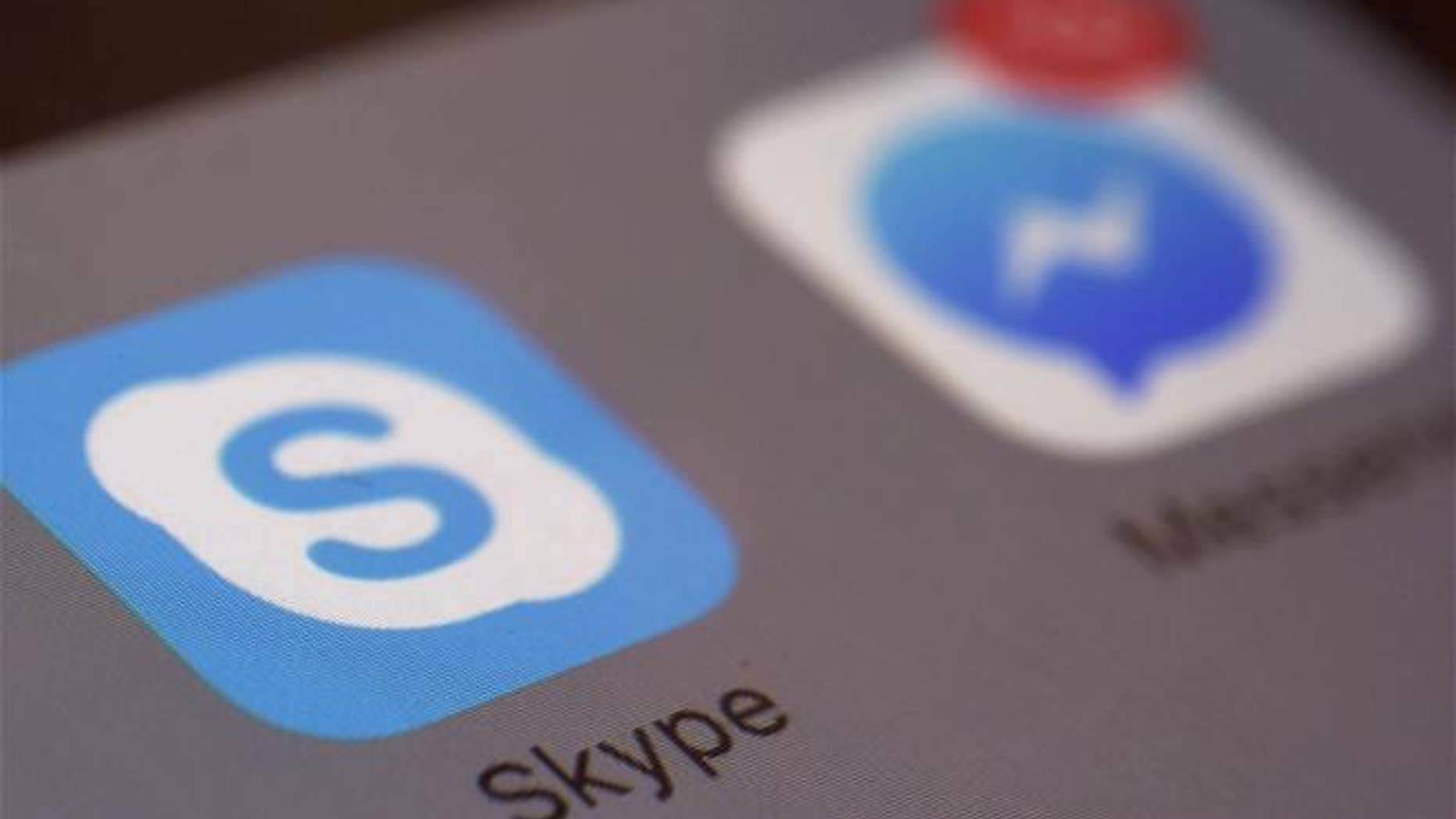 Technology is great, except when you're trying to get someone convicted for murder and you have your DNA expert testify via Skype, which denies the defendant his Sixth Amendment right to confront witnesses in court, which in turn gets the defendant (who was convicted and sentenced to life in prison) a new trial.
That's what happened in the case of Truett Thomas, an Albuquerque man accused of murdering Guadalupe Ashford and leaving her body behind a parking lot trash can in 2010, Ars Technica reports.
Police found blood on a paver stone at the scene that was believed to be the murder weapon, the Albuquerque Journal reports; it matched Thomas' blood, but in the two years between Thomas' arrest and the start of his trial, the state's forensic analyst—the person who originally tested the crime scene blood—moved out of New Mexico.
Thomas' defense lawyer originally didn't argue with allowing the expert to testify via a two-way Skype call, though he said he found it "weird," so prosecutors didn't subpoena him to appear in person.
As the trial approached, Thomas' attorney decided he didn't like the Skype idea after all, but because he hadn't initially fought the decision, the judge allowed it to proceed.
Thomas was convicted of murder and kidnapping, but in a June 20 ruling the New Mexico Supreme Court tossed the kidnapping charge (the court says the evidence doesn't support it) and reversed the murder conviction, ordering a new trial.
The expert witness's "involvement in the case was significant," the court ruled, and "the DNA profiles were offered as the sole evidence that implicated Defendant in this crime," clearly influencing the verdict.
Therefore, "face-to-face confrontation" should have happened, per Thomas' constitutional rights. (A talkative parrot may factor into this murder trial.)
This article originally appeared on Newser: Murder Conviction Reversed Thanks to Skype