Minecraft creator snags Beverly Hills' priciest home of all time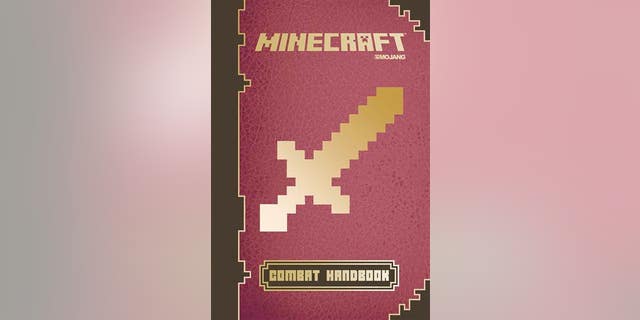 It's the most expensive home ever sold in Beverly Hills: a 23,000-square-foot mansion with eight bedrooms, 15 bathrooms featuring $5,600 toilets, an 18-seat theater, fountains controlled by iPad, vodka and tequila bars, and something called a "candy room." But the $70 million home wasn't purchased by a Hollywood celebrity—rather, it was bought by someone whose name you might not even recognize: Markus Persson.
Persson, 35, is the Swedish game developer who created the wildly popular game Minecraft and recently sold its maker to Microsoft for $2.5 billion. (As GameSpot reports, he would have made $1.75 billion thanks to his 70% stake in Minecraft parent company Mojang.) There was "much celebrity and international buyer interest" in the property, and Persson won a bidding war for it, according to a release from the John Aaroe Group.
As Kotaku points out, Persson may have even beat out Beyonce and Jay Z to buy the estate. The New York Daily News reported back in September that Bey and Jay were interested in the mansion, which reportedly also has a 16-car garage complete with elevator so the cars can be moved to a gallery-style showroom.
As part of the deal (Forbes notes that he paid cash), Persson also snapped up everything that was in the house. That includes an 18-foot onyx dining room table with 24 Roberto Cavalli place settings that cost $3,700 each, a replica of James Dean's motorcycle, and cases of Dom Perignon, according to the release.
(Also included: eight Oral-B 3D Braun toothbrushes, provided by the listing agent, who scoffs at the line "just bring your toothbrush.") Last night, Persson tweeted a photo presumably of himself relaxing in his new place, complete with a view of what we assume is the aforementioned candy room.
(Click to read about a much pricier home on the opposite coast.)
This article originally appeared on Newser: Tech Whiz Snags Beverly Hills' Priciest Home
More From Newser