Microsoft expected to announce new version of Office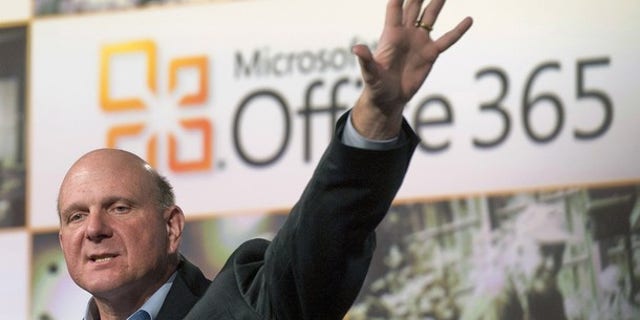 Microsoft has publicly dismissed Web-based Google Apps as a competitor to its Office software suite. But, behind the scenes, Microsoft is stepping up its efforts to halt Google's encroachment on its business-software turf.
In recent months, Microsoft has cut prices, boosted commissions to resellers and changed how it pitches Office 365, a Web-based version of products including Microsoft Word, Outlook email and PowerPoint.
On Monday, Microsoft is expected to announce a next-generation version of Office, its single-biggest profit engine, exceeding even its Windows operating system.
Microsoft also is lavishing attention on businesses that have weighed switching to Google Apps, a corporate-software bundle that includes versions of Gmail and the Google Docs document, spreadsheet and presentation software.
To counter Google's momentum, Microsoft is using a "Google Compete" team, whose mission is to keep Office customers from buying Google Apps.
At an event in Toronto last week with software vendors, Microsoft Chief Operating Officer Kevin Turner said Office 365 "is our collective future. And make no mistake, Google is out there pitching our customers."
Read more about the new version of Office at The Wall Street Journal.