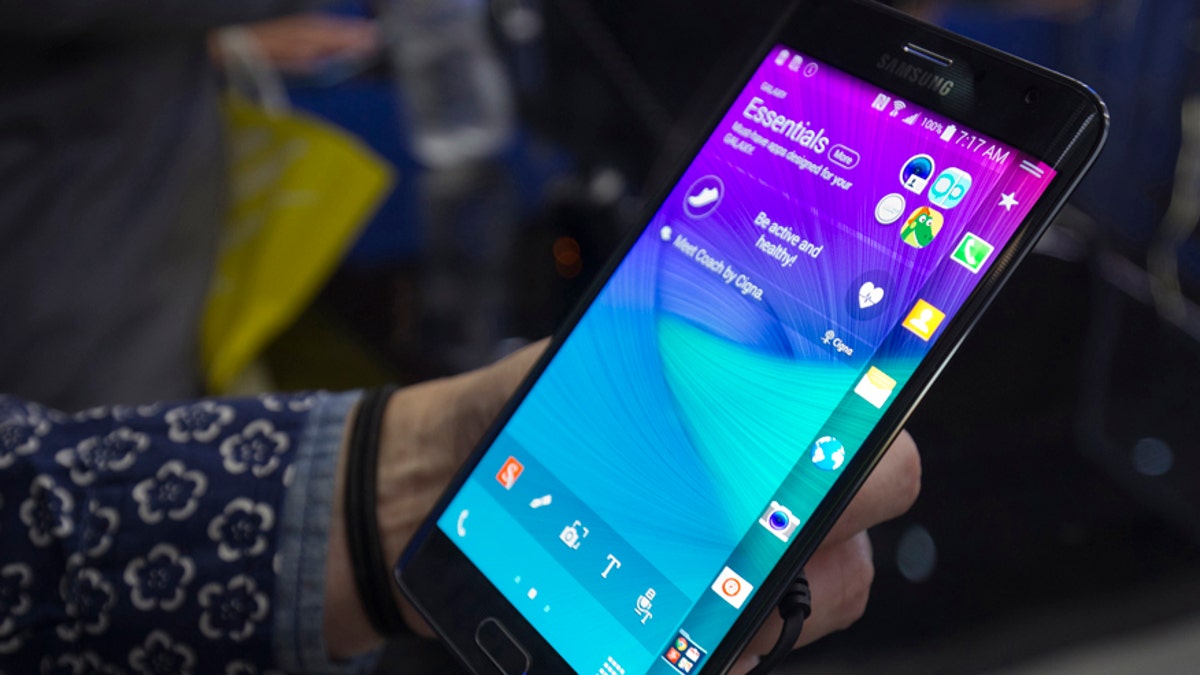 Not a fan of phablets? Well, you may have to get used to them, because according to research published by Juniper the amount of big-screen devices shipped is set to increase by five-times the number seen in 2015. Researchers state that in 2019, 400 million phablet-style devices will be shipped, considerably more than the 138 million expected this year.
Defining what is and isn't a phablet is difficult, but today it's generally accepted the device's screen size is somewhere in excess of 5.5-inches. A few years ago, this number would have been smaller, and the original 2011 Galaxy Note – arguably the model that started it all – had a 5.3-inch display.
Related: iPhone 6 rockets Apple to sales success in China
While still a niche product today, Juniper expects the phone/tablet hybrid device to become the standard in the next two or three years, based not only on the direction the market is headed, but also because the smartphone is being used more for gaming, web browsing, and for watching movies – things which benefit from a bigger display. This increase is large-screen phones is likely to have an adverse effect on the sale of tablets.
Juniper adds that people who already own a smartphone with a large screen will be unlikely to sell-up and return to a smaller phone, and prices of phablet phones will decrease enough to make them more accessible to everyone.
The data comes the day after Apple announced huge sales numbers for the new iPhone 6, and the iPhone 6 Plus, which definitely falls into phablet territory. It's also interesting to note the rumors gathering around the iPad Pro, which could elevate the tablet's screen size beyond 10-inches, and closer to laptops. Apple may have avoided big-screen phones up until now, but it's late entry into the genre is still managing to shape the industry's future.