Is a bigger iPhone X coming in 2018?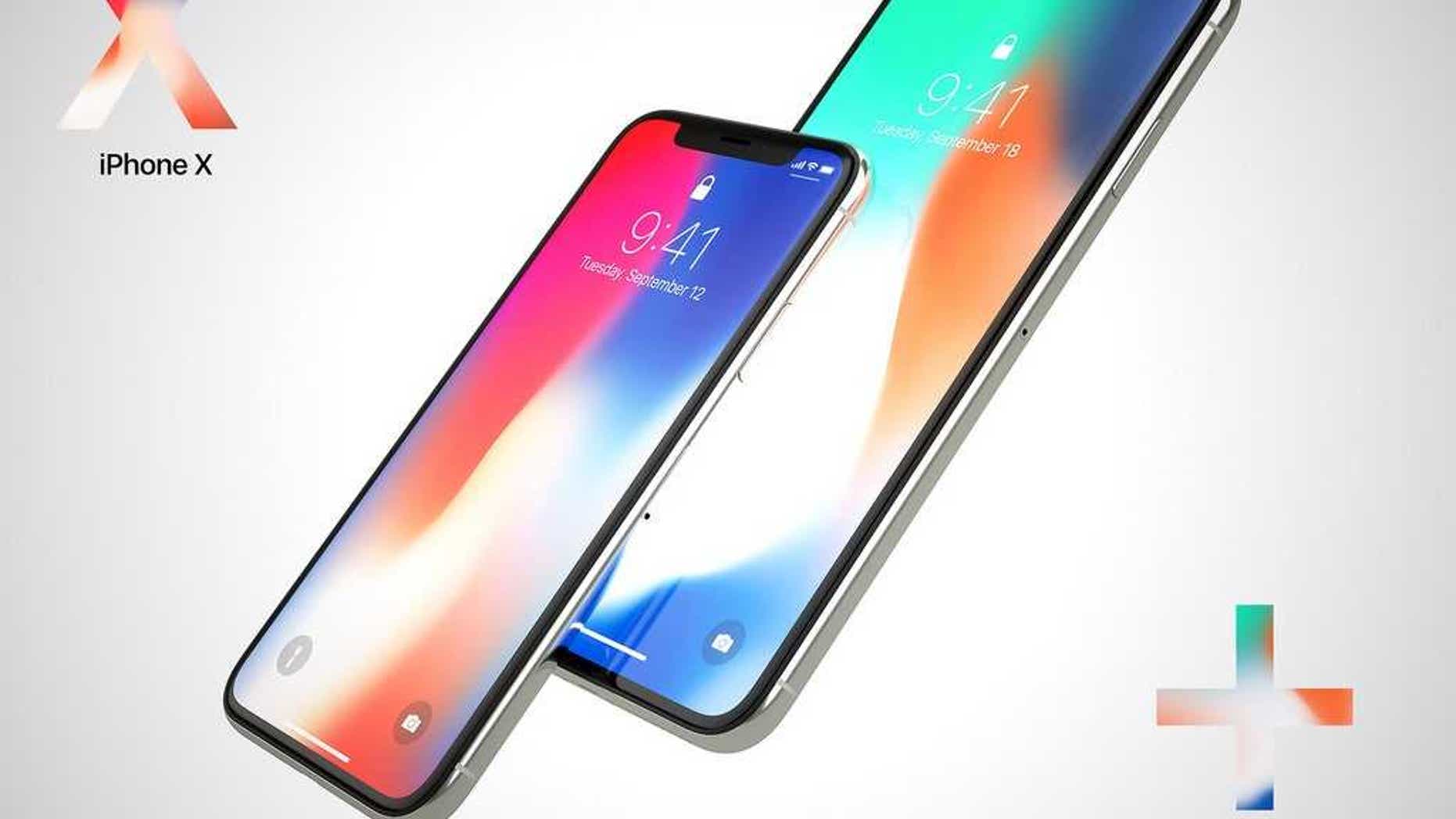 According to media reports, Apple is targeting three new phones for later this year. One of them, dubbed the "iPhone X Plus," could have a massive edge-to-edge 6.5-inch display.
If true, that would dwarf Apple's first-gen 5.8-inch iPhone X, introduced in September of last year.
This would highlight one of the few shortcomings of the iPhone X, as there is just one iPhone X model in just one size. By comparison, previous iPhone models starting with the iPhone 6 have come in two sizes.
NEW MACBOOKS COMING IN 2018: WHAT TO EXPECT

Apple still does not offer anything that directly competes with Samsung's larger Galaxy smartphones, such as the 6.2-inch Galaxy S8+ or the 6.3-inch Galaxy Note 8.

Extra large X would be a welcome addition
I stood dutifully in line for the iPhone X the day after the phone become available and have been using the phone every day since.
One thing I quickly noticed was that the iPhone X's 5.8-inch display – Apple's biggest diagonal measurement for a display to date – isn't actually that big. That's because the X is really just a taller version of Apple's 4.7-inch iPhone 8. This is illustrated clearly by Apple on its Human Interface Guidelines page.
I also noticed that the 5.5-inch diameter screen on the 8 Plus is actually a wider format than the X's. That often results in a better experience when watching videos.

"The iPhone 8 Plus' screen does give you more real estate, because it has a more traditional and wider 16:9 aspect ratio, compared to 19.5:9 for the iPhone X," says Tom's Guide in a side-by-side comparison.
"That means everything from movies and web pages to even the keyboard looks noticeably bigger," the tech site added.
SAMSUNG 'GALAXY S9' RUMOR ROUNDUP
Considering all of the great technology packed into the iPhone X, the wider format on the 8 Plus is a pretty small gripe. But it does leave an opening for Apple to bring out a larger version of the X  that could better showcase the potential of the X's design. 

Large-screen phones – with more real estate to accommodate more hardware – from Apple's rivals, have become platforms for parading the best technologies such as larger screens, better cameras and more RAM. So, a larger iPhone X would give Apple a platform to do the same. 

It also might be worth waiting for if you didn't shell out $1,000 for the first-gen iPhone X.

Besides, it might be big enough to let me sideline my iPad Pro. After all, who needs an iPad if you have a screen that big?