iPhone 6 rumor mill spins full speed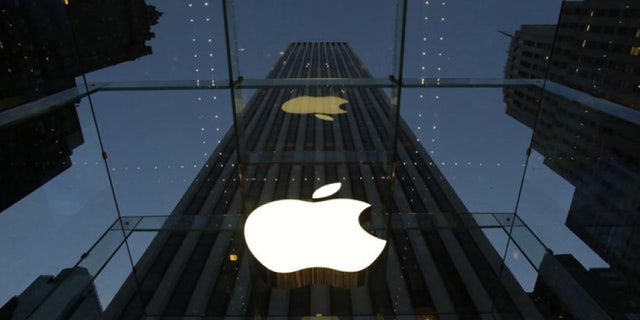 The iPhone rumor mill is spinning full speed courtesy of TMZ, which is touting "possible pictures" of the eagerly anticipated Apple smartphone.
TMZ, better known for celebrity news, posted the pictures under the headline "Drool, Geeks!"
"We're told the phone was smuggled out of a Foxconn factory in China," it said. "The owner of the phone says the smuggler is his friend -- an ex-employee -- who worked in Foxconn's hardware department designing the outer casing for the new model."

TMZ was also told that the phone is not running an authentic version of Apple's iOS operating system and described the device as "noticeably lighter" than current iPhones.

The images however, however, quickly drew scorn from established Apple watcher 9to5Mac.com, which says the device is a clone running a version of the Android operating system made to resemble Apple's iOS 7. "The Home Screen is flaunting the iOS 7 layout rather than the iOS 8 organization of apps, which can be seen at the bottom of Apple's microsite," it said. "The Health app is also completely absent, a tell-tale sign."
Neither Apple nor Foxconn has yet responded to FoxNews.com's request for comment on this story.
Apple is rumored to be planning a September 9 launch for its new iPhone.