Hulu Considering $2 Billion IPO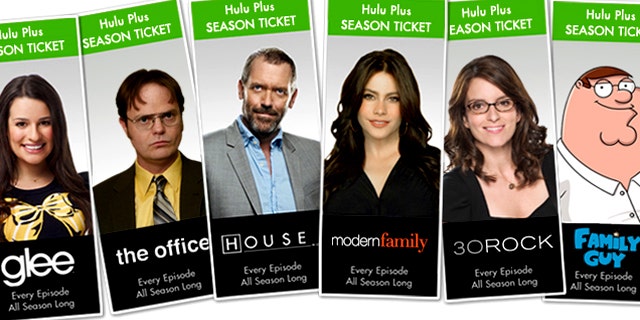 NEWYou can now listen to Fox News articles!
Online video site Hulu is exploring an initial public offering, according to a person familiar with the matter, a shift in strategy for the online video site, which is backed by three large media companies.
Hulu representatives have met with bankers in New York to discuss the idea in recent weeks, according to this person, who said the company has yet to decide how to proceed. The company believes it could go public at a valuation of around $2 billion, this person said.
A Hulu spokesman said in a statement that the company doesn't "comment on rumors."
Hulu's IPO interest was earlier reported by the New York Times.
The site was founded three years ago to help media companies compete with user-generated video sites like Google Inc.'s YouTube by offering full episodes of TV shows online for free. It is jointly owned by Walt Disney Co., NBC Universal, News Corp. and Providence Equity Partners, which have together invested hundreds of millions of dollars in the venture. Some Hulu employees also own shares in the unit.